FREE Power Crunch Protein Energy Bar Sample + FREE Shipping
For a very limited time, you can get a FREE PowerCrunch Protein Energy Bar Sample mailed to you!! Simply hurry over here then fill out the form to request yours. Allow about 4-6 weeks for delivery. Thank you John!
Remember, VonBeau does not send out any free stuff. The following screenshot is of the current offer on the company's website at the time of this posting. It's at the sole discretion of the company offering the freebie/sample to fulfill any and all requests.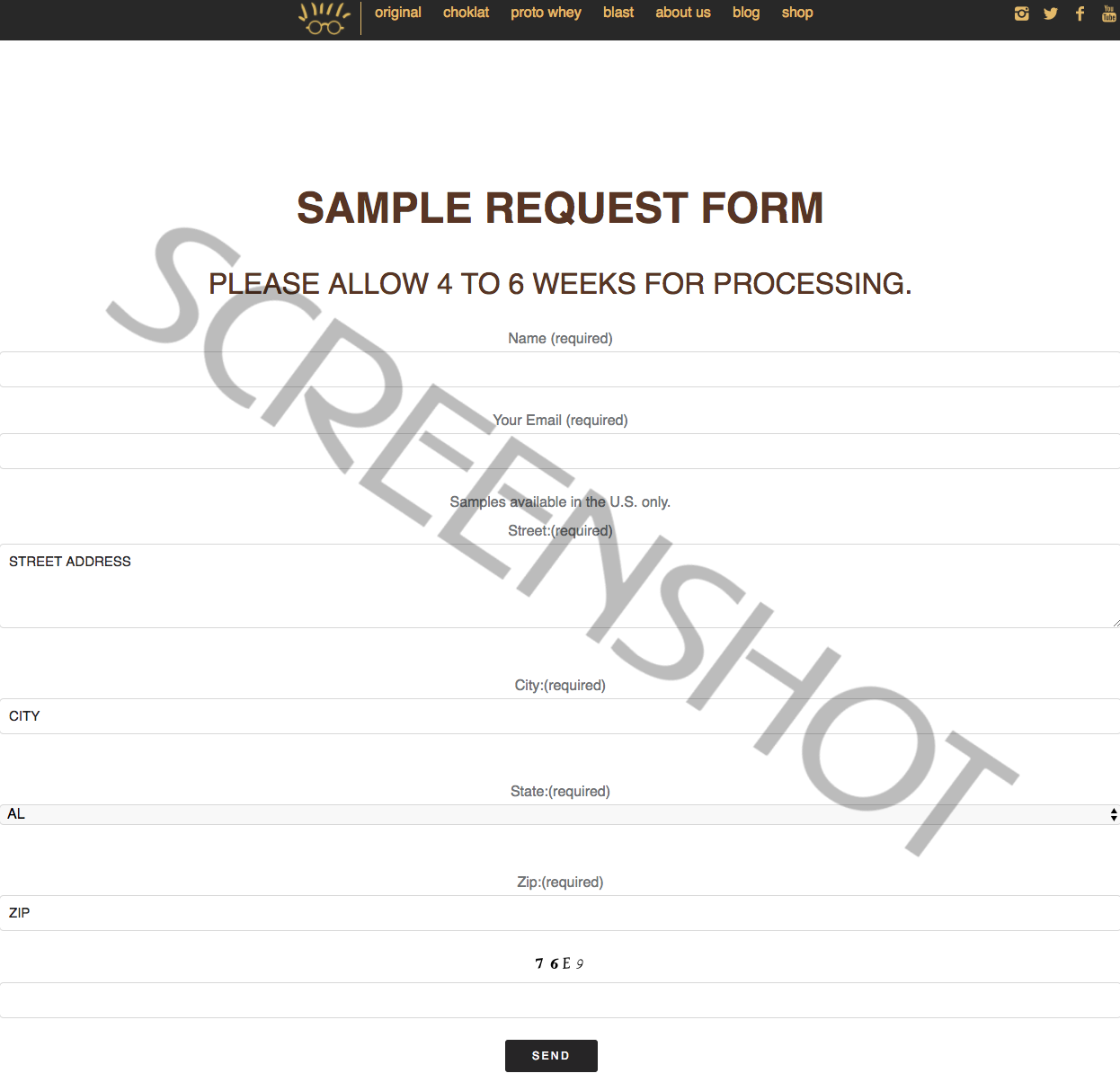 About Power Crunch
Power Crunch utilizes a highly advanced and unique whey protein called "hydrolyzed whey protein." The purpose of this protein is to improve the absorption of the protein within the body. When you chose Power Crunch, you are choosing a "better-for-you" protein that supports your body more effectively than other sources of protein. Power Crunch is the superior protein bar choice both in taste and function.