FREE Stories by DKNY Eau de Parfum Sample
DKNY Fragrances has an offer for a FREE Stories by DKNY Eau de Parfum Sample over on their facebook page for a limited time. To get yours, click here for PC then close out the video to see the "Claim Free Sample" post on their wall (see screenshot below) or click here for mobile then click the 'Apply Now' button and fill out the form to claim free sample. ⚠️If you have any issues with the form not submitting, switch the country to Canada and click submit (it won't go through) then change it back to United States and you should be good to go.
Below is what the free sample post on the DKNY Fragrances facebook page looks like.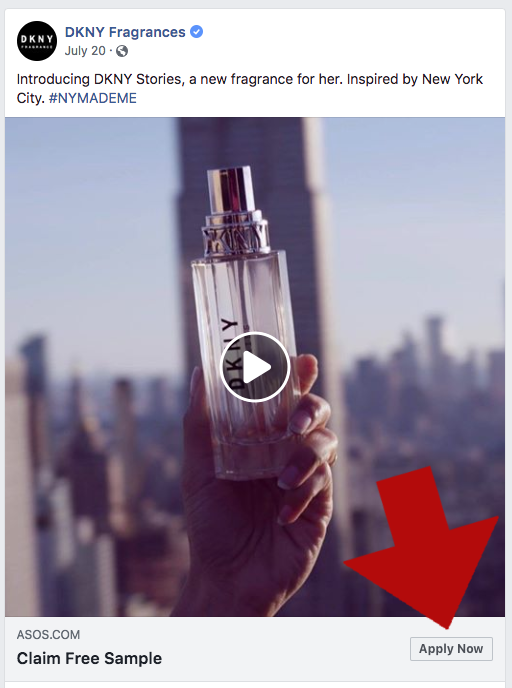 About DKNY Stories
DKNY Stories is an oriental floral eau de parfum with a modern feminine edge that inspires new stories every time you wear it.