FREE Olay Whips Moisturizer Sample
Olay has a new offer for a FREE sample of Olay Whips Moisturizer over on their facebook page for a very limited time. To get yours, click here for PC or click here for mobile then scroll down and look for the free sample post (see screenshot below) then click the 'Sign Up' button and fill out the form to claim free sample.
Additional Info
⚠️If you have any issues with the form not submitting, switch the country to Canada and click submit (it won't go through) then change it back to United States and you should be good to go.
Below is the post you'll need to locate on the Olay facebook page for the free samples.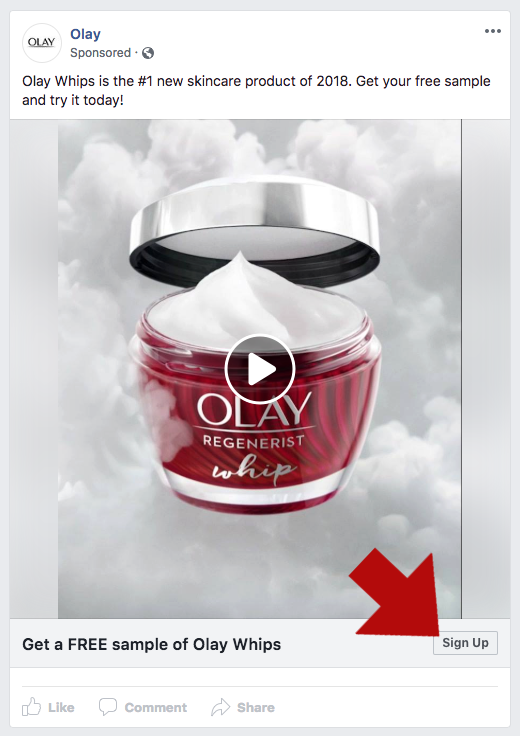 About Olay Whips
Feel a light as air finish in a flash. Delightfully whipped for instant absorption.