Free WOMEN Eau de Parfum Sample
Calvin Klein is offering Free WOMEN Eau de Parfum Sample over on their facebook page for a very limited time. This sample is through SoPost and they are known for sending nice deluxe size samples real quick so hurry or you'll miss out! To get yours, click here for PC or click here for Mobile then scroll way down their wall (to about the 47th post) until you see one of the free sample (see screenshot below). Click the 'Sign Up' button in that post and fill out the form that pops up to claim your free sheet mask. While supplies last. Thank you Doris! Comment below and let us know if you get yours or if you have any issues.
Additional Info
⚠️⚠️If you have any issues with the form not submitting, switch the country to Canada and click submit (it won't go through) then change it back to United States and you should be good to go.
Below is the post you'll need to locate on the Calvin Klein facebook page for the free fragrance sample. It was the 47th post down on their fb wall for us.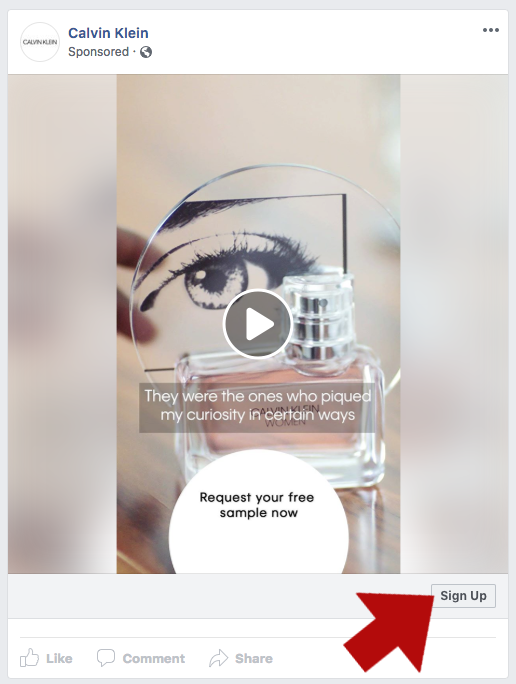 About Calvin Klein WOMEN
The first fragrance ever created by Raf Simons, Calvin Klein WOMEN denotes not one, but many-a group of individuals, each with their own distinct voice. Drawing inspiration from the beautiful strength and delicate tenderness of the female experience, this fragrance celebrates the feminine spirit in all its forms. A light pink hue composed of gentle and vulnerable ingredients. Delicate orange flower petals layered with fresh eucalyptus acorns open to reveal a rich heart of Alaskan cedarwood. Calvin Klein WOMEN is a tribute to the contrasts with femininity. Infinitely varied and deeply complex, like the personas of the women who inspire it.