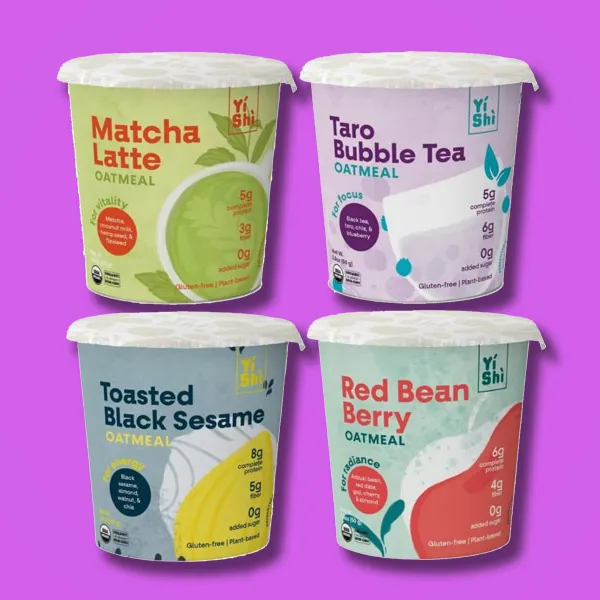 FREE Yishi Oatmeal from Whole Foods after Cash Back
Whole Foods Shoppers! Aisle is offering a Free Yishi Oatmeal after cash back via Venmo or Paypal. Just click the link, enter your phone number to sign up for the offer and you'll receive a text. Then, purchase a cup of Yishi oatmeal at your local Whole Foods,, text your receipt to Aisle, and they'll Venmo or PayPal you back the full cost within 24 hours. Visit the store locator to find your nearest retailer.
About Aisle
Aisle is a cashback program for groceries. All that's needed is your receipt and the mobile number you use for Venmo payments. You will be updated through mobile texts. Once your receipt is eligible on any cashback offer, you will receive your rebate reward via Venmo.