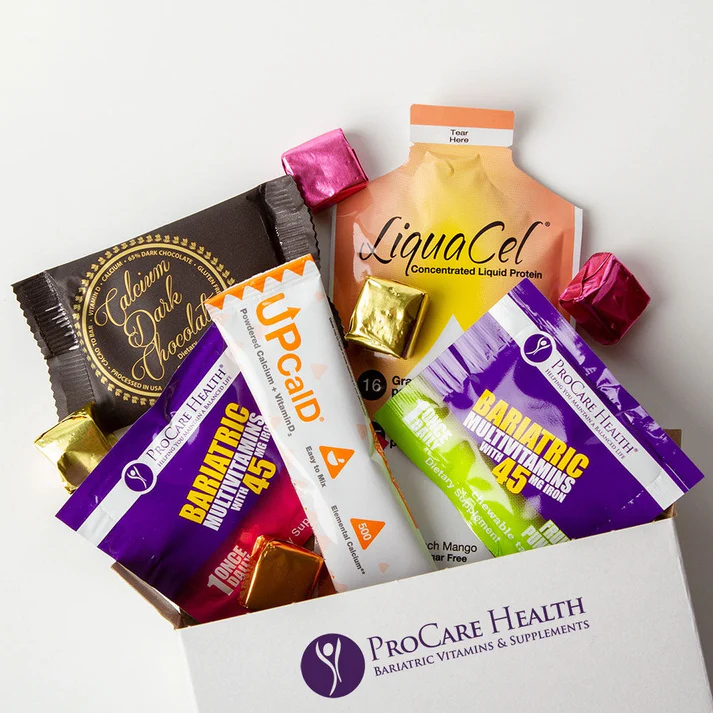 FREE Bariatric Vitamins and Supplements Samples for Weight Loss Surgery Patients
ProCare Health is offering weight loss surgery patients a free sample box of bariatric vitamins and supplements, including their once-daily multivitamin in both chewable and capsule forms. This enables you to try different options, ensuring you select the best fit for your taste buds and vitamin routine. Go here then answer the questions about your procedure date, type of procedure and how you heard about them. Click Add to cart then create an account to place your order. Shipping is free and no payment info is required.
Additional Info
Please note this offer is intended only for individuals who've had or are going to have a weight loss procedure.
This post may contain affiliate links. See disclosure for details.