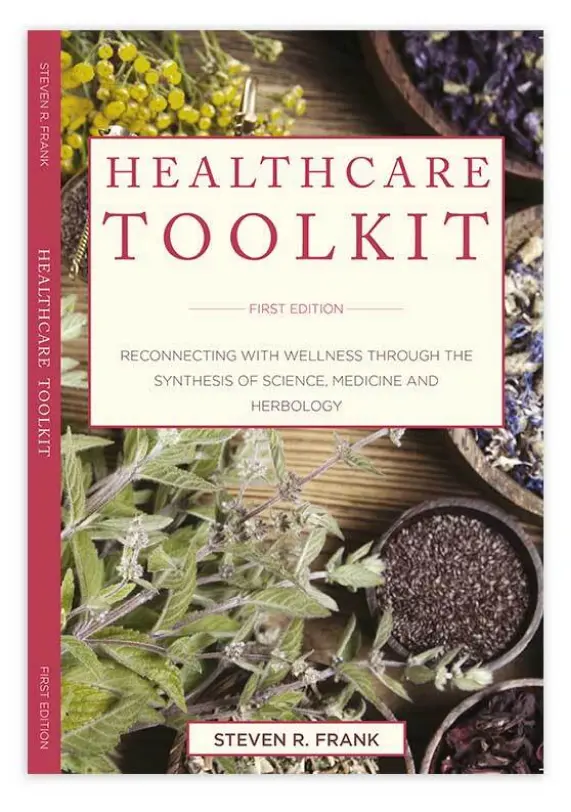 FREE Healthcare Toolkit Book
Get a FREE Healthcare Toolkit Book mailed to you that contains a great compilation of natural remedies for common health issues. Click here then fill out the form to request your free copy today. Thank you, JenniferRowton!
Description
This book represents a wealth of knowledge garnered from years of practice, studies, laboratory work and field experience. Mr. Frank shares with the reader causes and solutions as seen through the eyes of a natural healer and herbalist.