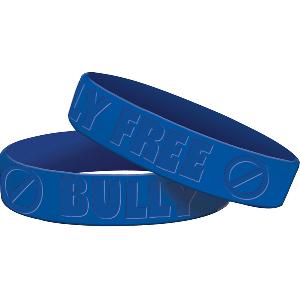 FREEBIE
Free Bully-Free Wristband + Free Shipping
Get a Free Bully-Free Wristband mailed to you from Super Car Guys when you sign the Bully-Free ICT pledge, while supplies last. Go here then enter your name on the form, select YES where it says 'Please Send Me a FREE Wristband for Signing the Pledge' then enter your mailing info. You do not need to enter your phone number.
Additional Info
Image is for illustration purposes only. Actual color/design will vary.
VonBeau.com does not sell products or send out any free stuff. You must request the offer through the link posted above. Samples are not guaranteed. It's at the sole discretion of the company offering the freebie/sample to fulfill any and all requests.