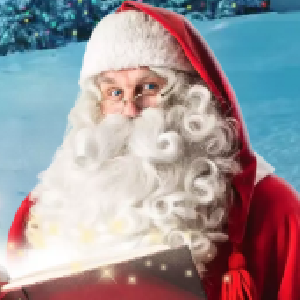 FREEBIE
FREE Personalized Santa Video Message for Kids and Grown-Ups
The Portable North Pole is offering a FREE Personalized Video from Santa Claus for kids and grown-ups too! Just head over to the PortableNorthPole.com and answer a few questions to create a personalized Santa Christmas video for your loved ones! No credit card required. Thank you, mommabyrd2016!
About the Portable North Pole
Experience the magic of Christmas with the PNP-Portable North Pole console! The PNP console lets you create personalized videos from Santa for the young and the young-at-heart.