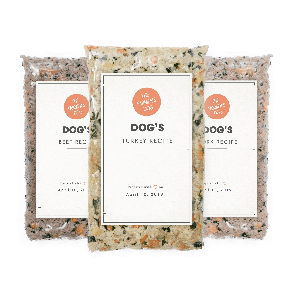 FREEBIE
FREE box of Fresh Dog Food + FREE Shipping
Dog owners! The Farmer's Dog is offering an unbelievable Black Friday deal for 100% off your first box of fresh dog food and even shipping will be free! You'll get a box with two weeks worth of fresh, real, healthy dog food for $0 shipped. Even better, if you have more than one pooch, you can get them each their very own free box. Take a look at what our order looked like below then click here to get this HOT deal for your furry friend. Cancel anytime.
About The Farmer's Dog
A smarter, healthier dog food: 100% human-grade food, pre-portioned and delivered to your door. Better for them, easier for you.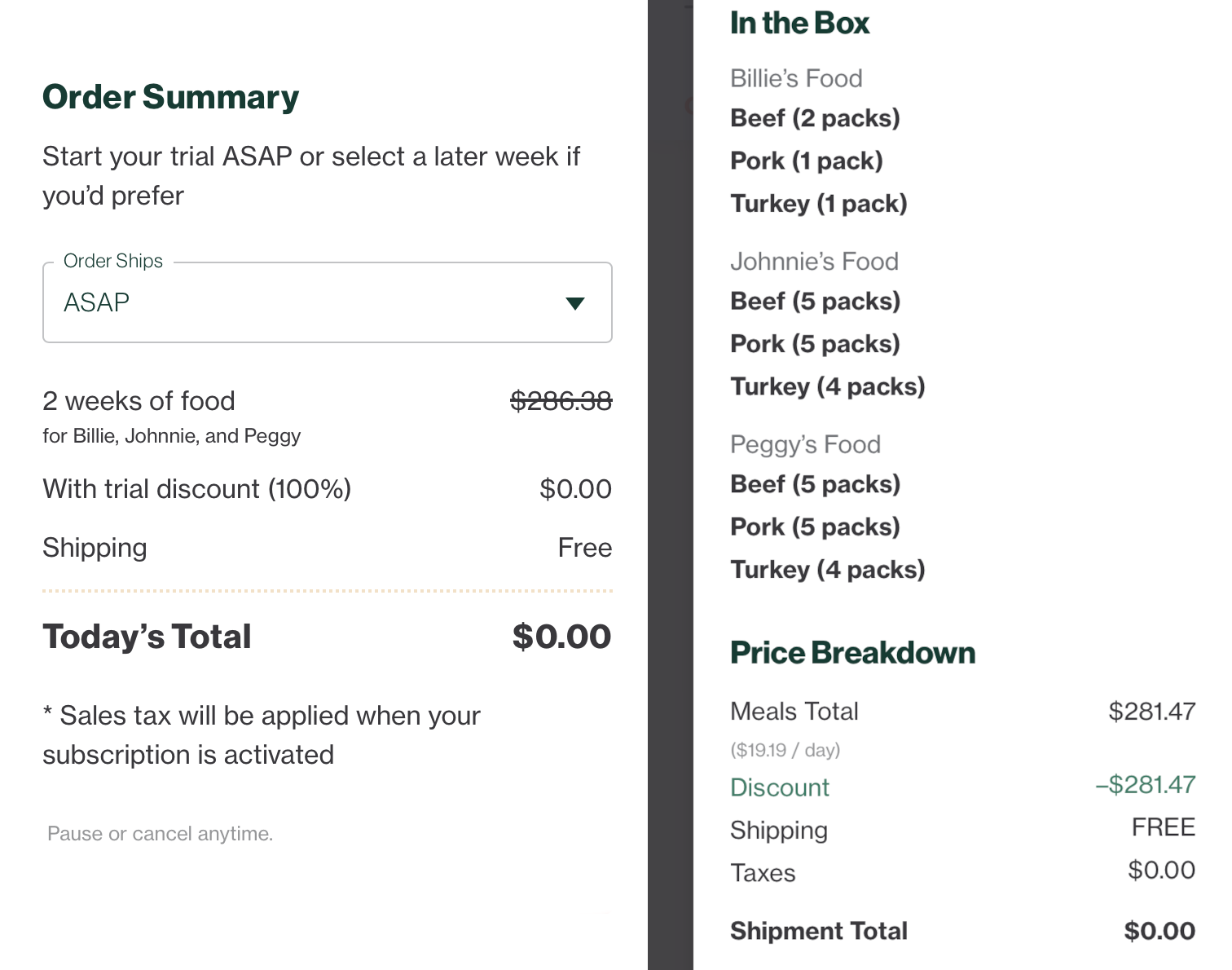 IMPORTANT: The Farmer's Dog is a subscription service with no long-term commitment. You can cancel unprocessed orders anytime. To cancel, log into your account, go to "My Profile," and scroll all the way to the bottom of the page where you'll see the option to either suspend your plan or cancel your subscription. You must cancel by the Wednesday prior to your next shipment's date in order to stop it from processing.