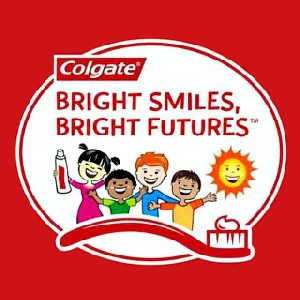 FREEBIE
FREE Colgate Bright Smiles Bright Futures Classroom Kit (K-1 Teachers Only)
Colgate is once again offering up a FREE Colgate Bright Smiles Bright Futures Classroom Kit for Teachers of kindergarteners or first-grade students that includes in-classroom materials and Colgate toothpaste and toothbrush samples for 24 students. Sign up here to receive a kit in February 2023, just in time for National Children's Dental Health Month!
About Colgate Bright Smiles, Bright Futures
The award-winning program gives teachers, children and families the tools they need to make good oral health a permanent part of their lives. With the focus on prevention, the program builds self-esteem and teaches good oral health practices to create lifelong habits. And most importantly, BSBF inspires kids to take control of their own oral health. Its messages of empowerment enable children to not only understand "how" to take care of their teeth and gums, but the "why" behind the messages. In this way, BSBF helps children's smiles to last a lifetime!