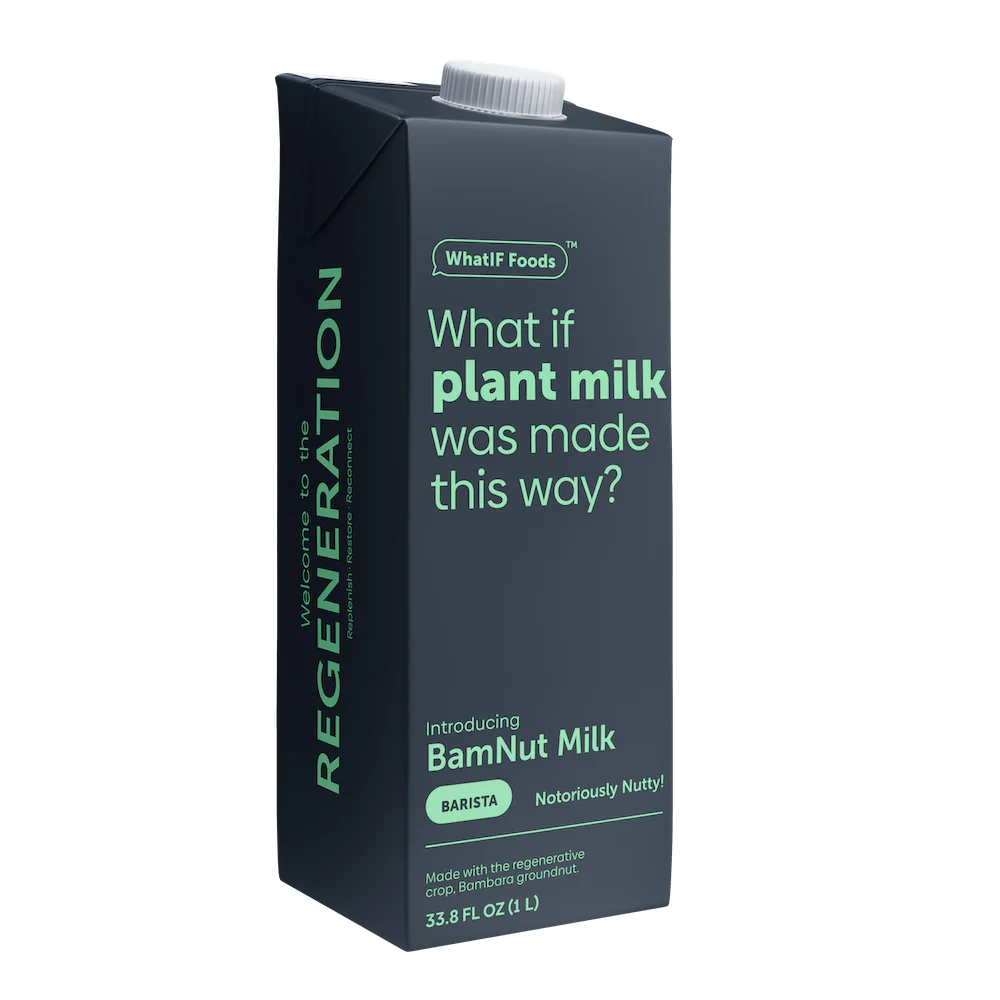 FREEBIE
FREE BamNut Milk Barista 1L Carton + FREE Shipping
HURRY! What If Foods is offering a FREE 1L Carton of BamNut Milk Barista with FREE Shipping! No code need and no credit card required. Click here then add to cart, go to checkout and place your order. Comment below if you get one!
Additional Info
If it says sold out, try back later or tomorrow. They usually restock every day.
Product description
Crafted to delight professional and amateur baristas alike, this plant-milk is great for latte art, cappuccinos & lattes, teas and more. It can also be used for cooking thick & creamy sauces and desserts.