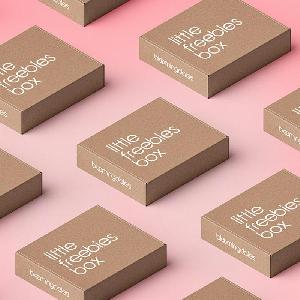 FREEBIE
FREE Bloomingdale's Little Freebies Box (Facebook or Instagram Required)
There's a new sponsored ad on Facebook and Instagram for a FREE Bloomingdale's Little Freebies Box with samples from Charlotte Tilbury, CREED, Valentino, MCM and more! We're not able to link directly since it's for targeted accounts only but if you don't see the offer pop up immediately after checking their page, try the suggestions below and it may show up in a day or so. Thank you, MsLadyLuck113!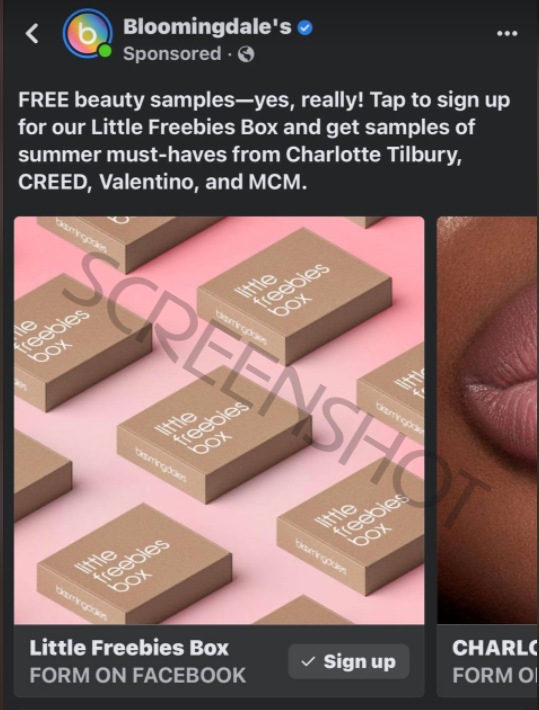 Like Bloomingdale's on Facebook and/ or follow the @bloomingdales on Instagram then like 2-3 of their posts.
Do a Google search for "Bloomingdale's Little Freebies Box" and scroll through the results page.
Close everything then browse your Facebook or Instagram newsfeed to see if the ad post pops up for you.
Let us know if you get it!