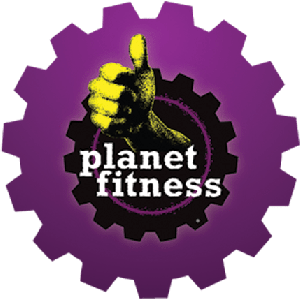 FREEBIE
FREE Summer Gym Membership for Teens at Planet Fitness
Planet Fitness is offering a FREE Summer Gym Membership for Teens ages 15 to 18. Sign up with a parent/guardian (online or in-club) from May 16 - August 31. Click here then enter your info and they'll give you a heads up so you can sign up on May 16th when registration opens.
About Planet Fitness
In addition to opening its doors to all teens ages 15 – 18 all summer long, Planet Fitness also offers extremely low prices and a variety of benefits, including a hassle-free environment, brand name cardio and strength equipment, fully equipped locker rooms, flat screen televisions and much more.
Thank you, Savingwithbrit!