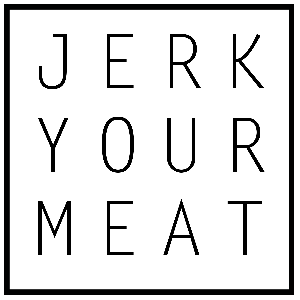 FREEBIE
Free Stickers from Jerk Your Meat
Jerk Your Meat is offering Free Stickers when you follow them on social media. Go here and fill out the form and follow their accounts to sign up for yours. While supplies last. Thank you, Ilovefreebies!
About Jerk Your Meat
Jerk Your Meat is a jerky company that specializes in premium specialty meat jerky with unique flavors from around the world.