Update: Shipping is no longer free. It will be around $2.80 which is still an amazing deal!
FREE 350mg CBD Tincture
ACT FAST!! Tanasi is offering a FREE 350mg CBD Tincture with FREE Shipping to the FIRST 1,000 people! Please note that their site is running extremely slow so lots of patience and refreshing is needed to get through. Click here then choose the flavor you want (Mint, Citrus, Blueberry or Cinnamon) and Add to Cart then click View Cart and apply the promo code 2AW383TT in your cart to make your total $0.00 then place your order. No payment info is required. Limit one set per household. While supplies last. 18+ years of age only. Allow up to 10 weeks or more for delivery. Comment below and let us know if you claim yours and which flavor you picked!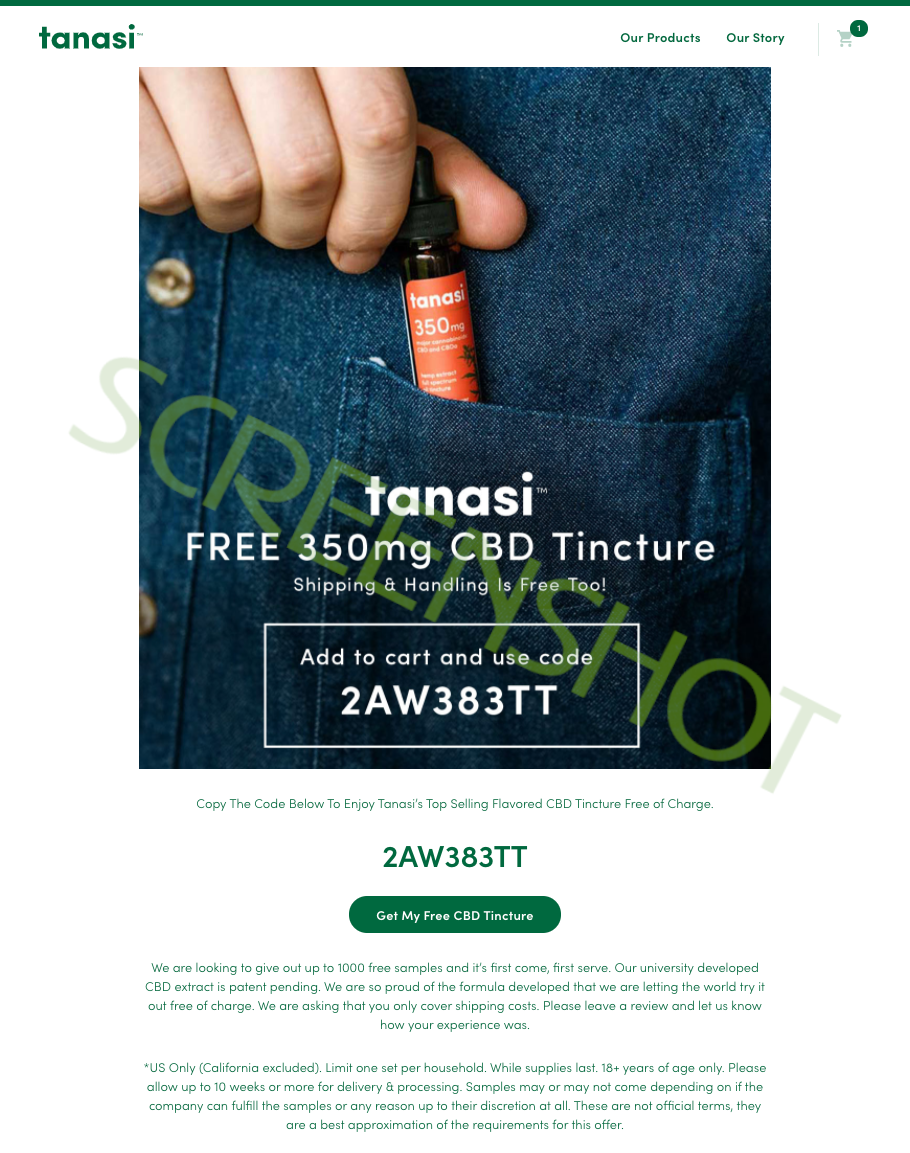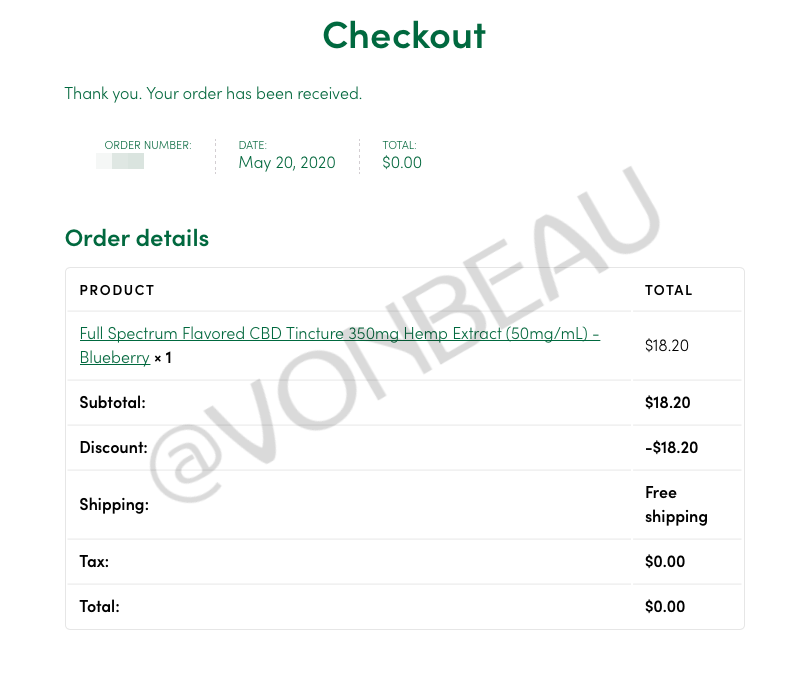 Thank you for sharing, Jennifer!