FREE Healthy Baby Home Party Kit
Jul 13, 2018 @ 10:54AM CDT |
Comment
If you're interested in natural, organic and toxin-free products, apply now for the chance to be one of 2,500 people chosen to receive a FREE Healthy Baby Home Party Kit with products and samples to help you host a Seventh Generation Healthy Baby Home Party. Just join the Generation Good Community or log in if you're already a member, then click on the "Dashboard" at the top. Scroll down to the "Healthy Baby Home Party Host Application", click accept then fill out the application.
If you are one of lucky hosts selected, you'll be notified by email in early August and you'll need to confirm your participation in order to received a special party kit filled with educational info about our environment, helpful tips, a fun game, and samples and coupons from brands such as: Healthy Child Healthy World, Stonyfield Farm, Annie's Homegrown, bobble, and of course, Seventh Generation. GOOD LUCK!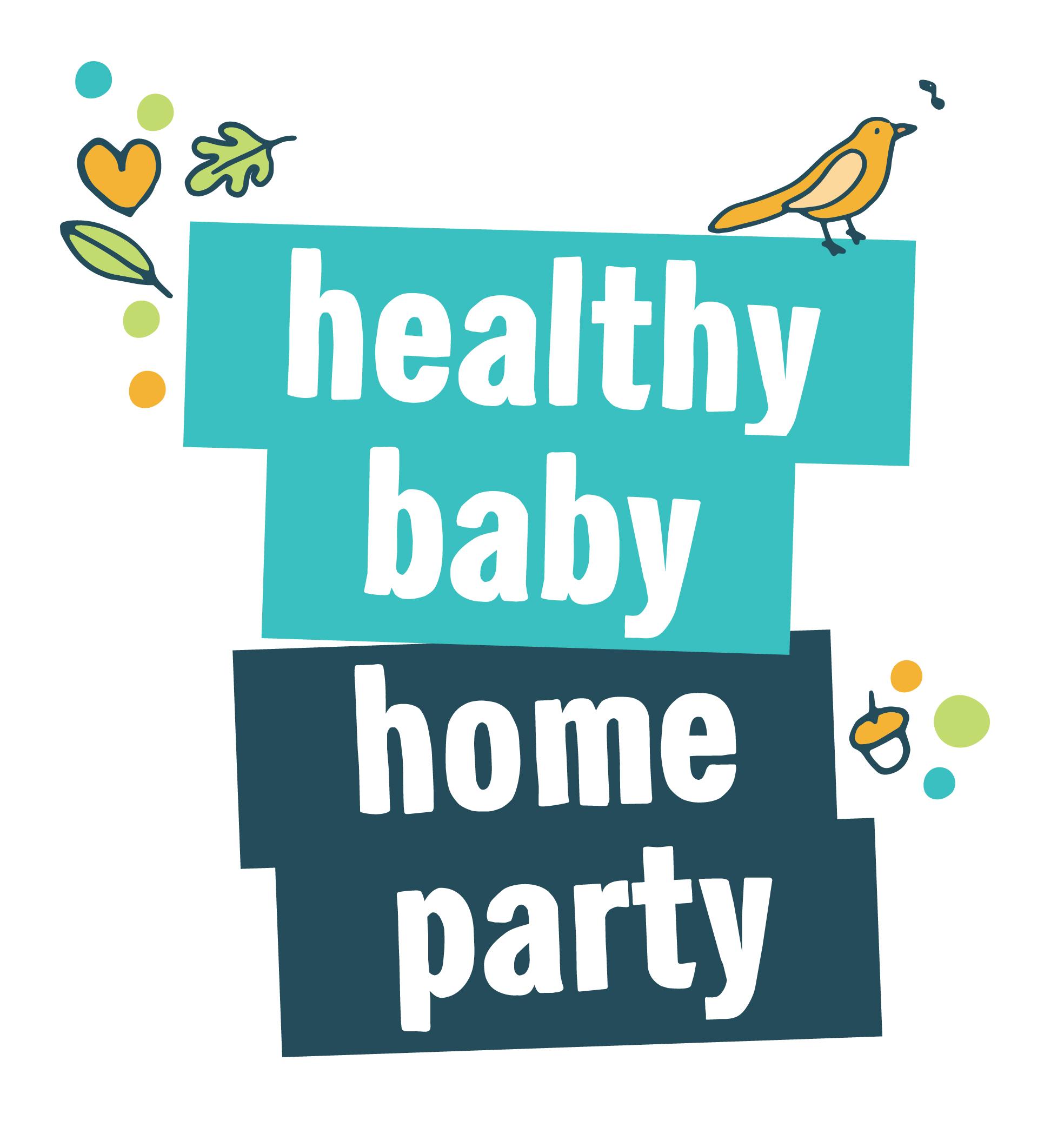 What is a Healthy Baby Home Party?
Seventh Generation's home parties are powered by people like you who are focused on creating a healthy environment for the next generation. Developed with input from non-profit partner, Healthy Child Healthy World, they are a great way to get together with friends, share helpful information, and make an impact! The focal point of each party, the party kit, is filled with information, educational materials, party planning tools, and product samples to help party hosts and future ambassadors educate others on the importance of reducing chemicals of concern in our environment.