Curology Personalized Skincare Trial Box $29.95 Shipped + 6 FREE Products (Up to $52 Value)
Curology provides customized dermatologist tested skincare products. Through September 4th, get 6 FREE products worth up to $52 when you sign up for the 30-day Trial box for $29.95 + Free Shipping. Kit includes a trial-size of your personalized prescription formula, plus other products picked for your skin goals. You can add or remove these products from your free trial before placing your order. Edit your box to fit your needs and budget. Cancel anytime.
About Curology
Curology is a skincare company that provides personalized remote treatment and sells customized products online. They offer customers online assessment and virtual consultation with its providers. A Curology provider works with each customer to create a skin care plan.
30 Day Trial Details
When you start your trial, you will get their trial-size products together with other formulas that they pick specifically for your skin type. After your trial, you'll transition to their full-size products. Your box will include your trial box products by default, but you'll have the option of adding or removing those products from your box any time (we recommend making changes 2 business days before your next scheduled shipment, or earlier).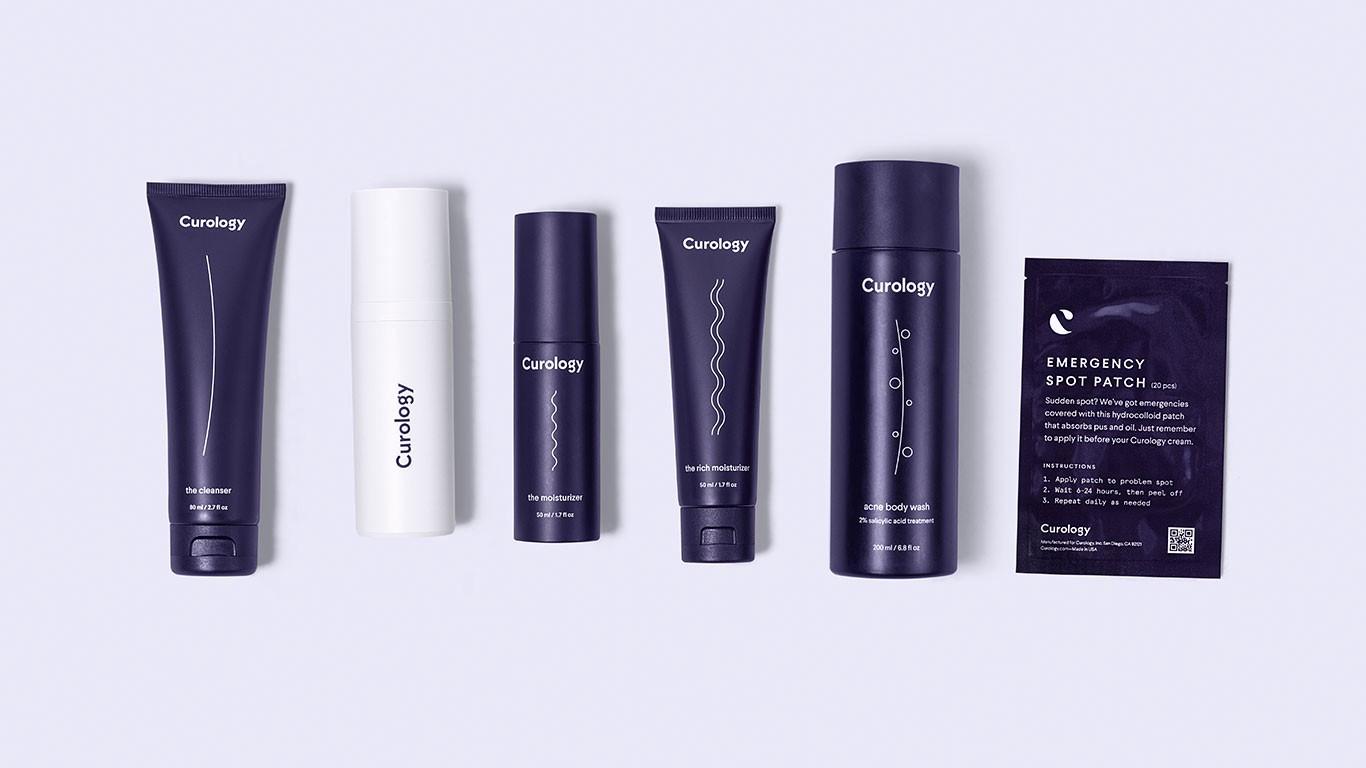 This post may contain affiliate links. See disclosure for details.