Byte Impression Kit for Only $17.95 (Reg. $95) + $100 Off Invisible Aligners
Straighten your teeth for thousands less than braces! Get your Impression Kit shipped to you for just $17.95 (regularly $95) and straighten your teeth at home with no need to visit an orthodontist! You'll also get $100 OFF Invisible Aligners and it's 100% Risk-Free Guarantee! They will fully refund you if you're not a candidate, and there is no obligation or commitment if you are. Sign up here to get your $17.95 impression kit.
About Byte
Byte has a dental network of licensed dentists and orthodontists across the United States. Each treatment plan is reviewed and approved by a licensed dentist or orthodontist to help ensure they only accept customers who are great candidates for clear aligners.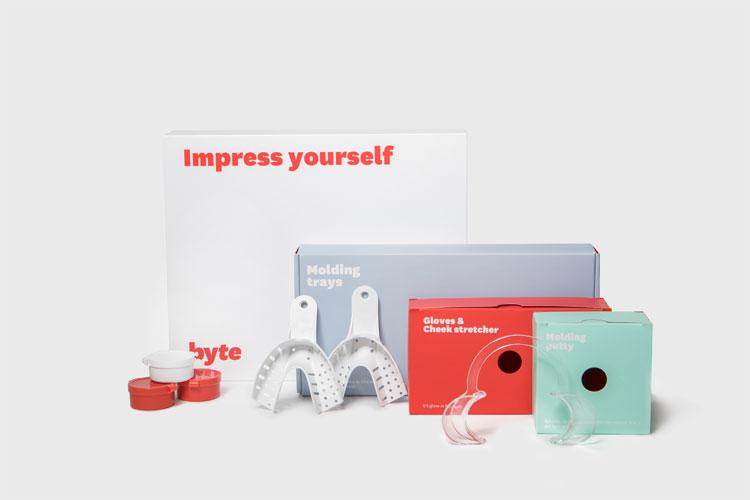 HyperByte uses High Frequency Vibrations or (HFV) a vibration-based therapy that orthodontists have sold to customers for years. HFV uses soft micropulses that transmit through the roots of the teeth to the surrounding bone. HyperByte is Byte's very own HFV device that is included with every treatment plan.