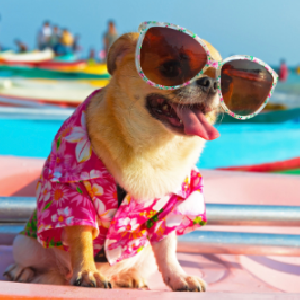 DEAL
FREE $15 Order from GREENIES ~ Just Pay $4.99 Shipping
In celebration of Pet Appreciation Week, GREENIES is offering $15 off ANY purchase when you use the promo code PAWESOME15 at checkout. They have lots of items for $14.98 or less! Use the code to score a FREE $15 order and only pay $4.99 shipping.
About Greenies
Just like any food, it is important that your pet's food, including treats, is balanced to meet his or her nutritional needs. That's why Greenies Dental Treats are made with natural ingredients plus added supplements such as vitamins, minerals and nutrients which may not be found naturally, but are safe and necessary for your pet's growth and overall health.
Click here to shop and score a super cheap order of Greenies for you pooch!