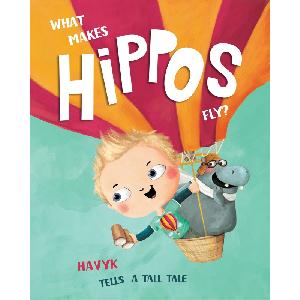 DEAL
Personalized Adventure Book for Kids ONLY $1 (Reg. $19.99) + FREE Shipping
Make your kid the star of their very own adventure book! Get your first Personalized Adventure Book for ONLY $1 with Free Shipping when you sign up for the beans & sparks club monthly subscription. These books are so cute and what kid wouldn't love to have a book that is just about them!? Click here to customize your child's avatar and get your first personalized book for $1.
Additional Info
Cancel anytime. If you choose to stay subscribed, you will receive a new personalized book every month for only $19.99, with free shipping. You can add another child for just $9.99, with free shipping.
About beans&sparks
For those of you wondering, the name beans&sparks was inspired by all those little trinkets and treasures children seem to collect. Just a pocketful of pebbles, shells, or beans can spark great conversations with our own little treasures. These modest collections represent invaluable moments of fascination and discovery. Every child's natural sense of wonder should be nurtured, embraced and made into memories and fanciful tales – and that's how beans&sparks came to be!