Wooden Elephant Puzzle with Unique Animal Shaped Pieces and Adjustable Wooden Stand ONLY $7.99 (Reg. $15.99)
Get a Wooden Elephant Puzzle that comes with an adjustable wooden stand for just $7.99 (regularly $15.99) on Amazon.com. Something really unique about the puzzle pieces is that are all designed in animal shapes. How cool is that!? Click here to buy and the promo code 50QUNUF6 should automatically apply at checkout, saving you 50% off! Makes a great gift for any animal lover. Ships for FREE with Prime or an order of $25 or more.
If you're not an Amazon Prime member, sign up for the FREE 30-Day Trial and get FREE Shipping on this order! Click here and turn off auto renew then there's nothing to cancel after your trial ends.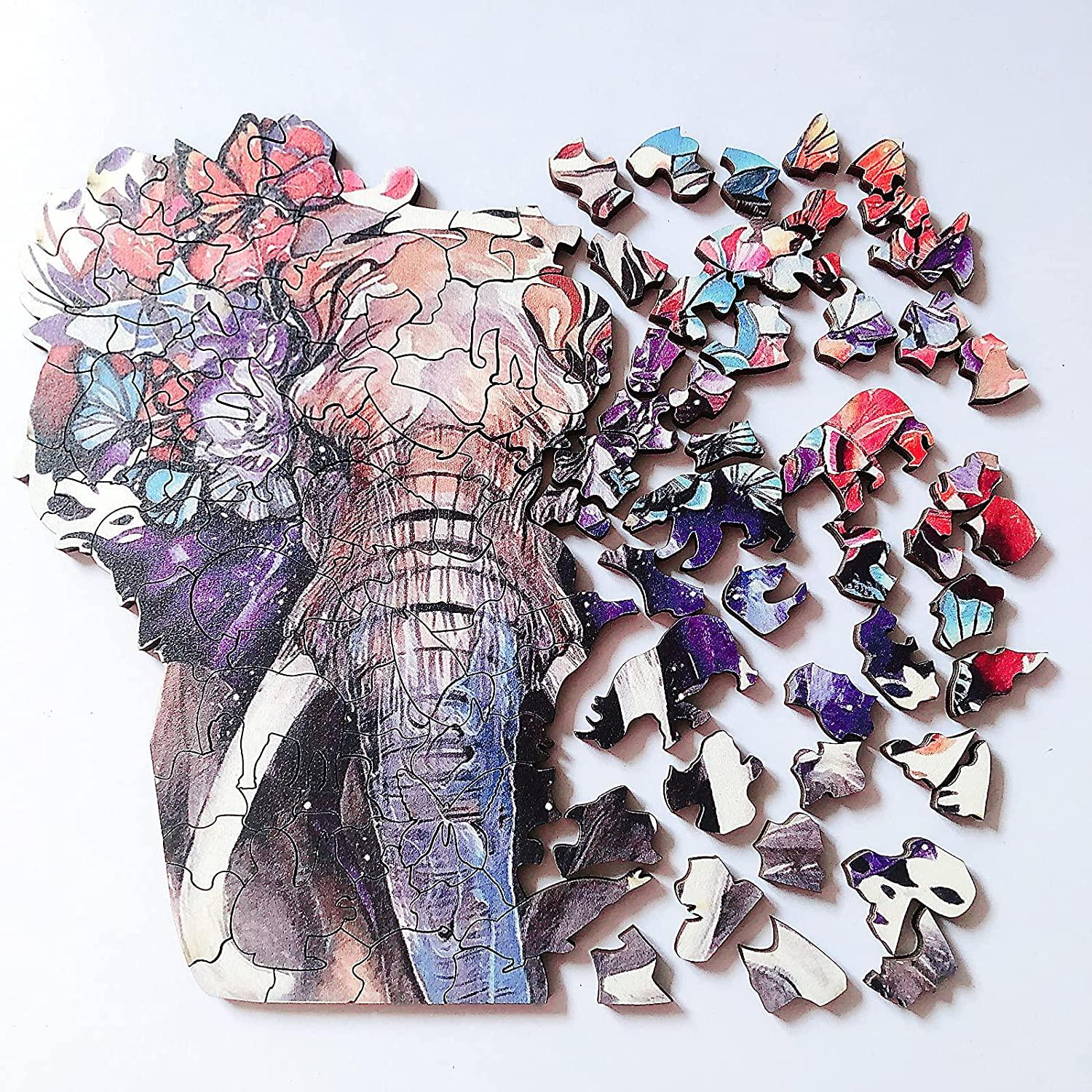 Description
In this animal jigsaw puzzles, an adjustable wooden stand is provided. When you finish the assembly of the wooden puzzles in the puzzle base board, just place the puzzle board on the wood stand for desktop display. Create your own art! No sticking, no framing, it's so convenient to display your achievements.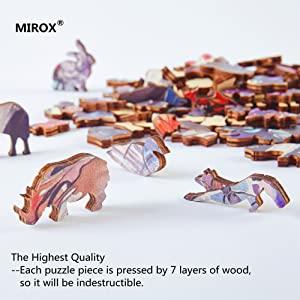 This post may contain affiliate links. See disclosure for details.