Free LEGO Life Magazine Subscription
LEGO offers a Free LEGO Life Magazine Subscription for Kids between the ages of 5 and 9. Even shipping is FREE! This print magazine features comics, activities, competitions, sneak peaks & the latest LEGO news, all shipped to your door five times a year! Click here then 'Sign Up' and create a LEGO ID account for your child then confirm your email address to subscribe to the magazine. Be sure that you enter your kiddos birthday (not yours) or you'll get a message that says you don't qualify. NO credit card required!
About LEGO Life Magazine
LEGO® Life Magazine is a FREE magazine created towards kids between ages 5 and 9 that is mailed to your home five times a year. Every issue is packed full of LEGO news and behind-the-bricks interviews, comic adventures, games and puzzles, building challenges and Cool Creations built by LEGO fans. Not to mention, sneak peeks at the latest sets and themes.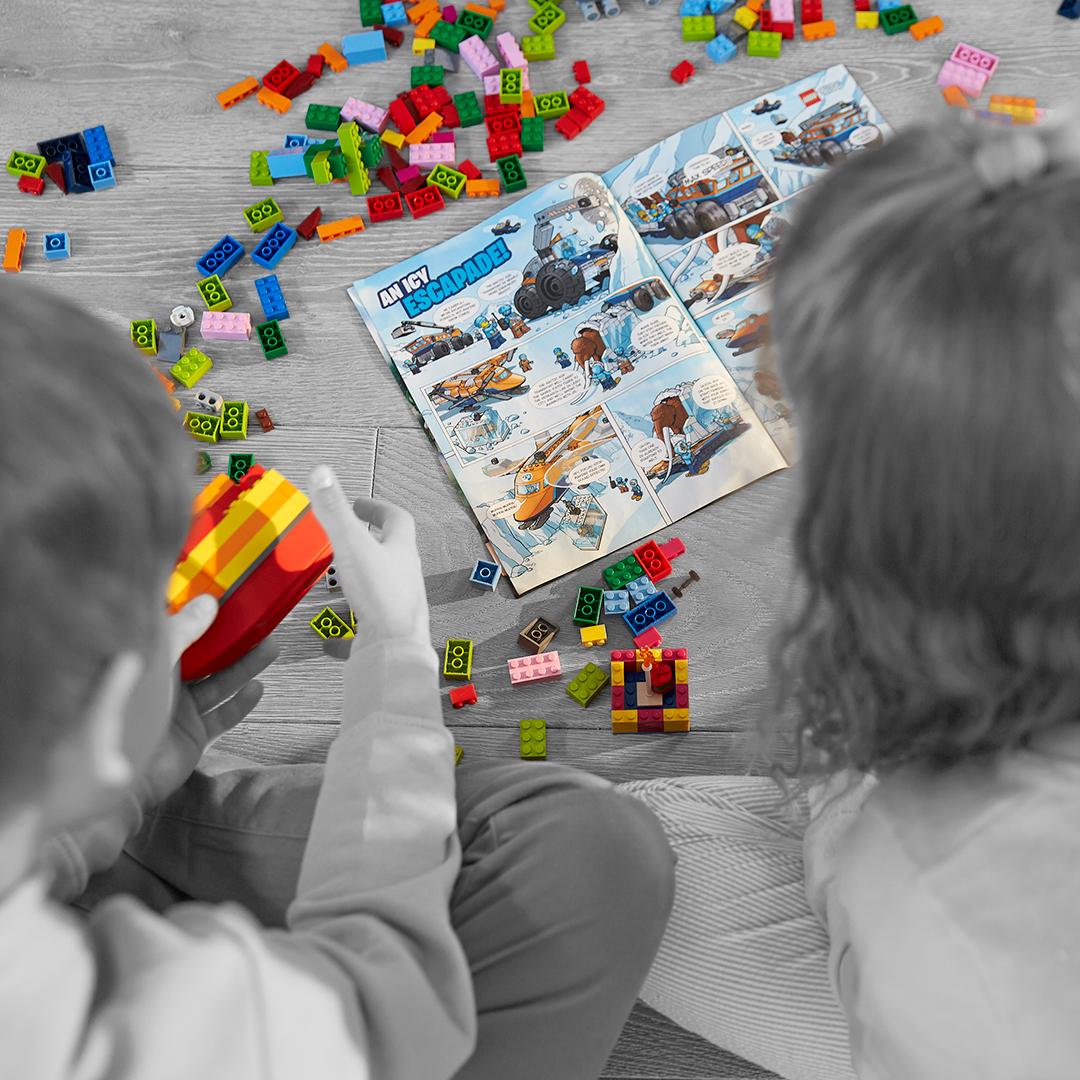 Posted by MrsVonBeau ~ See more
Freebies