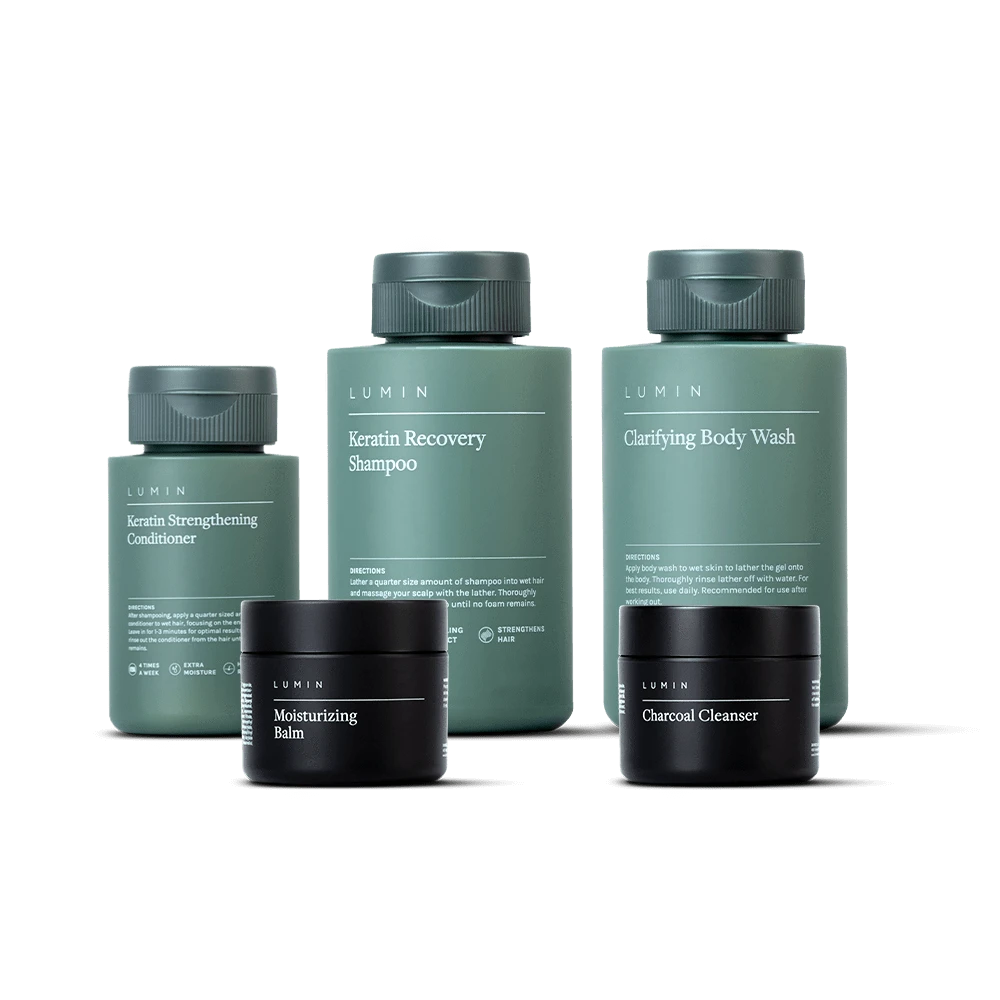 LUMIN Men's Gift Set Only $4 Shipped
LUMIN provides luxury quality men's products that are tailored to your unique skin type. For a limited time, you can get a Free LUMIN Modern Bathroom Set with 5 products — just cover the shipping cost of $4 (plus any applicable tax). Set Includes: Ultra-Hydrating Moisturizing Balm, No-Nonsense Charcoal Cleanser, Clarifying Body Wash, Keratin Recovery Shampoo, Keratin Recovery Conditioner. No commitment, cancel anytime. Click here then click Get it today FREE and select the Modern Bathroom Set or any other set you want then place your order.
Additional Info
This is a subscription so you will need to cancel within 30 days if you do not want future shipments at full price.
Posted by MrsVonBeau ~ See more
Deals