FREE Riversol Skincare Sample Kit
HURRY! Order a FREE Riversol Skincare Sample Kit with FREE Shipping today! Every sample kit includes a 15 day supply of Dr. Rivers' simple 3-step skincare system with 3 cleanser sachet samples, 3 serum samples, 3 moisturizer samples and a bonus sample of Exfoliating Glycolic Peel. It's enough to get your skin looking smooth, even, and ready for compliments. No credit card required, and no strings attached. Go here then click "Get This Free Sample" and Follow Link to access this promotion. Click the "GET YOUR FREE 15-DAY SAMPLE KIT" and fill out the form to request yours (see screenshot below). If see only see the add to cart option, you will need to try again on a private browser because the offer is only free if you request it through the special form. This won't last long! Comment below if you claim yours!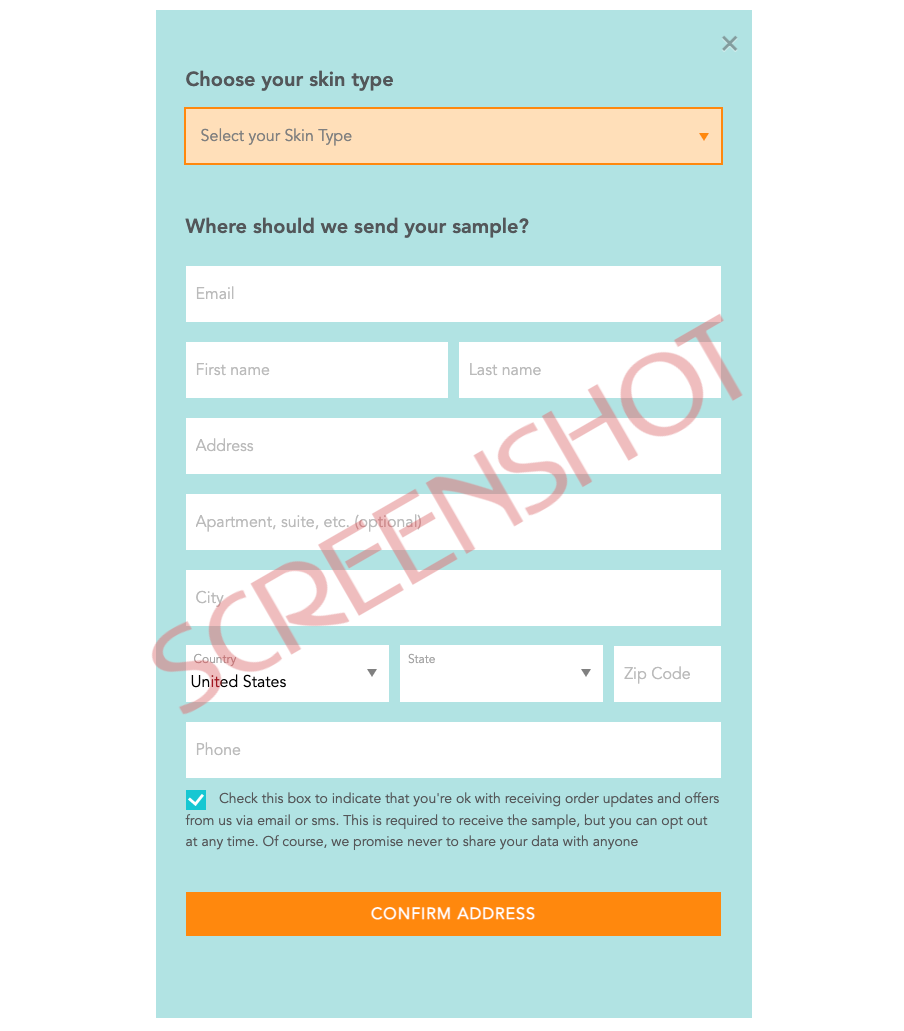 Description
Leading Canadian dermatologist Dr. Jason Rivers spent seven years developing Riversol to provide his patients with an effective solution for facial redness in sensitive skin. He created a 15-day Riversol sample kit so that customers could be sure it was exactly what they were looking for. Each sample kit includes a selection of Dr. Rivers' cleanser, serum and moisturizer customized by skin type.
Posted by MrsVonBeau ~ See more
Samples