Bryant Modern Square Velvet Ottoman $59.99
Jane has the beautiful Bryant Modern Square Upholstered Velvet Ottoman by Ornavo Home on sale for $59.99. The original price is $149.99. Shipping is free! Choose from blush, cream, dusty blue, emerald green, gray, silver, or teal. The ottoman included all of the necessary guides and tools to get your ottoman assembled in minutes. The dimensions are 15" L x 15" W x 16" H. This sale ends on 4/19/21. Click here to purchase! As a price comparison, Macys.com is selling the exact item for a whopping $199 plus shipping surcharge fee of $9.00!
Description:
The Ornavo Home ottoman will instantly be the star of the living room, family room or den. Crafted with sleek velvet upholstery, while its cushioned top offers extra seating for guests.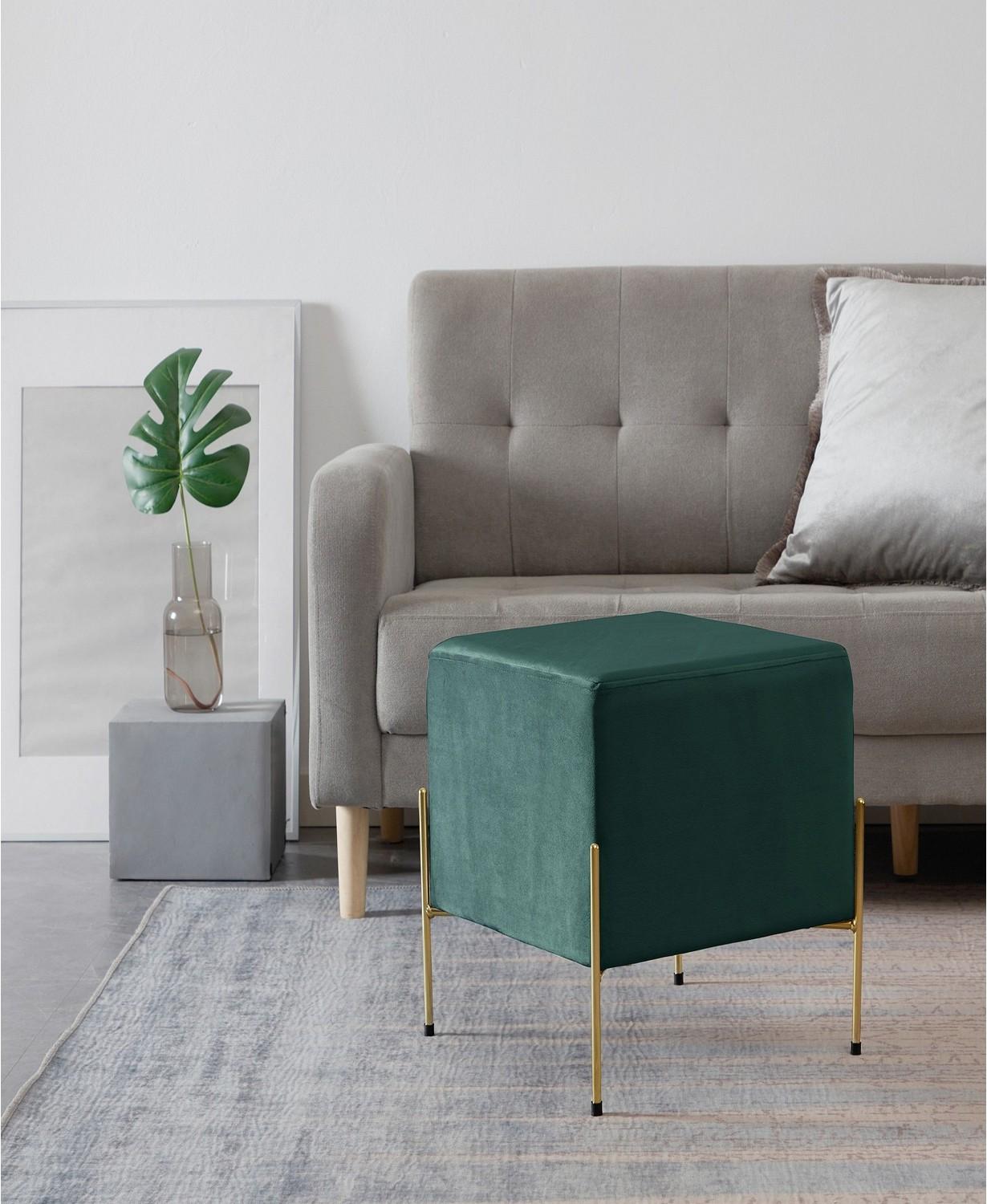 The contemporary styling of the piece matches numerous decor styles, allowing you to continue using the ottoman when you update your furnishings and your home's decorative accent pieces.
Posted by PinkBunnyKnight ~ See more
Deals