3-Piece Jewelry Set $5.10 Shipped
mintMONGOOSE is a subscription service for everyone who loves jewelry! For a limited time, you can get a 3-Piece Jewelry Set for $5.10 (with a retail value of $45) with Free Shipping and a Free Ring when you sign up as new member and use the code CACTUS70 at checkout. Your set will include 3 mintMONGOOSE-exclusive pieces of adorable, high-quality jewelry packed in a floral-embossed white box with a mint ribbon and hand-pressed wax seal (see what we got in our first box below)! Plus, there's a lifetime warranty on all pieces! Click here then click on one of the pink buttons, enter your info, select a tone preference (silver, gold, or rose gold) and they'll ship your first box within 48 hours! You'll receive tracking via email as soon as your box ships. Cancel anytime if you do not want to receive further shipments at the full price of $16.99 per month, after your first free set.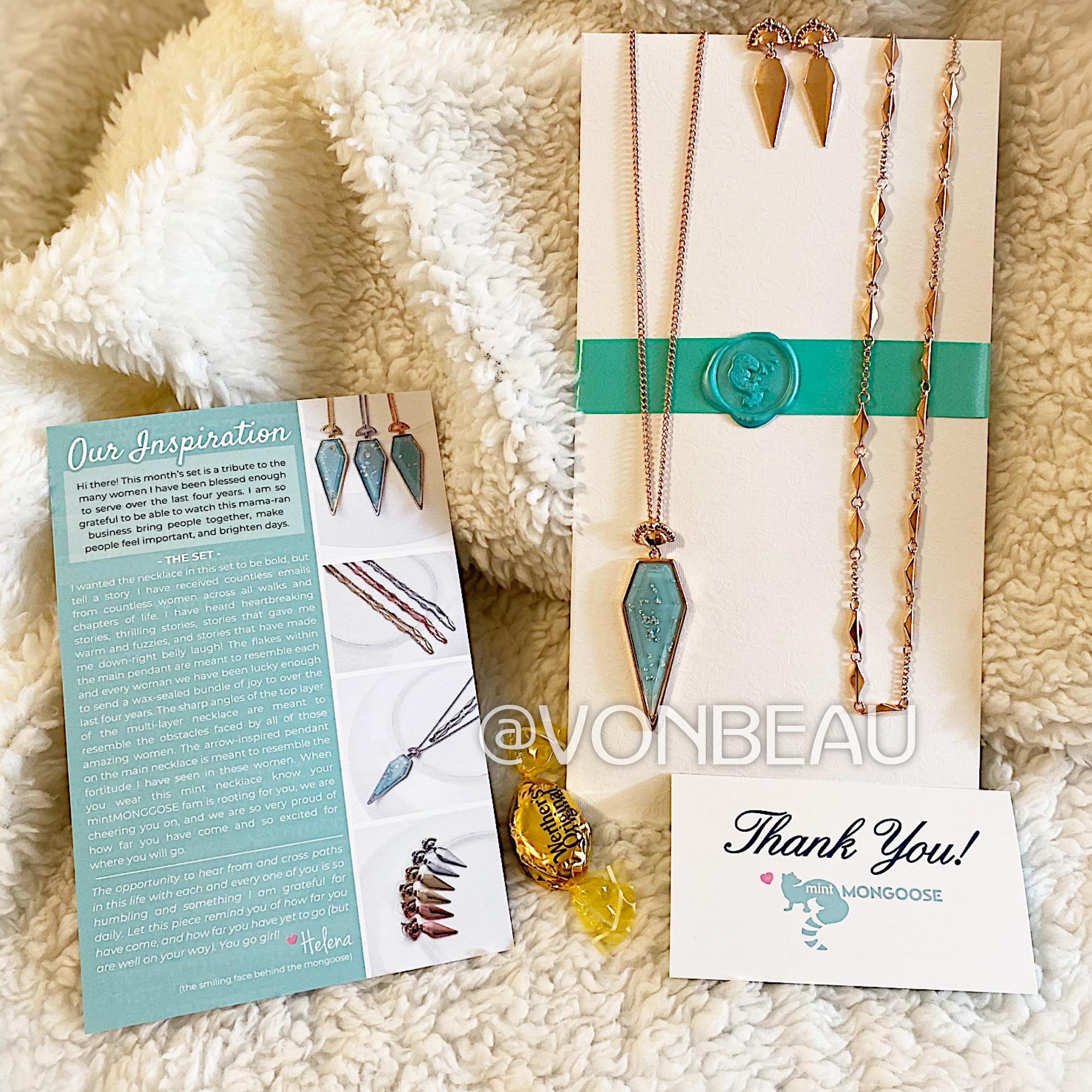 IMPORTANT: Subscriptions renew on the 20th of every month for the following month's shipment at the price of $16.99 with free U.S. shipping. Example -- renew on January 20th for December 15th's shipment. If you do not want to continue your subscription, be sure to cancel by logging into your mintMONGOOSE account and selecting the cancel option before the 20th.
Posted by MrsVonBeau ~ See more
Deals