Get Up to 25c/ Gallon Cashback on Gas with FREE GetUpside App
Monday, Oct 26, 2020 | Comment | Disclosure
With the GetUpside app, you can get up to 25¢/ gallon cashback on gas that you purchase at select stations. To use the app, search your area and click "Claim" for the gas station you want to visit. Pay with your linked credit card at the chosen gas station then upload a picture of your receipt using the app and your cash back will be added to your account within 24-48 hours. You can withdraw to PayPal (no minimum), gift cards or by check ($5 minimum). Click here to sign up for free then enter promo code N5KFW to get an extra 15¢/gal cash back on your first purchase.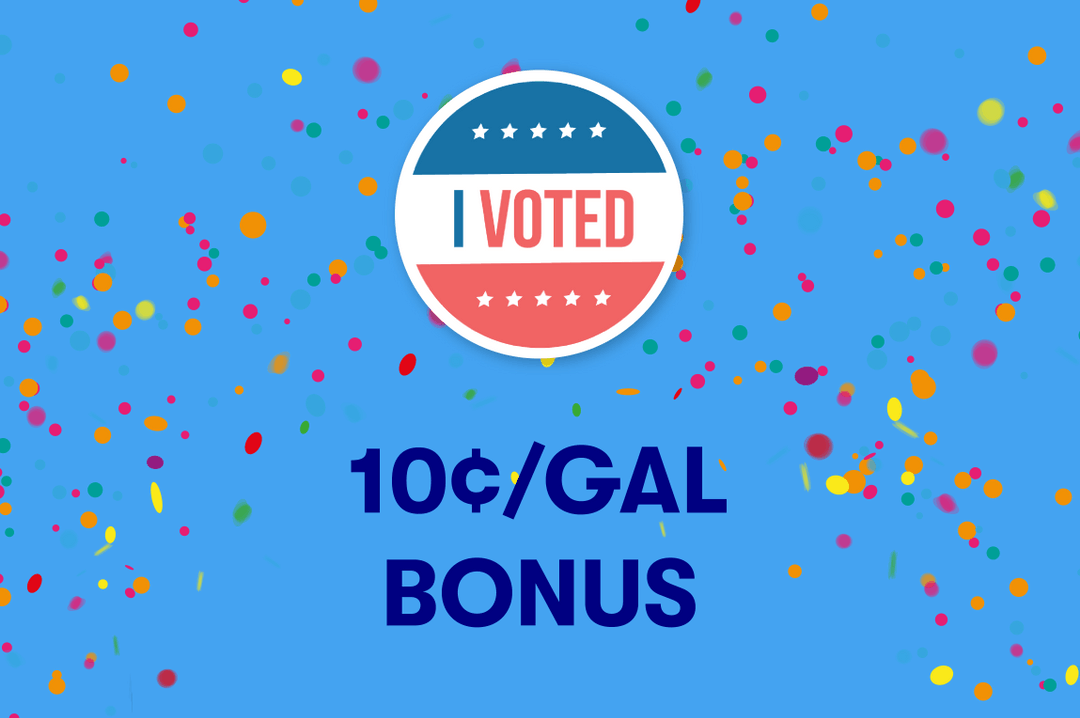 How to get your 10¢/gal bonus
Now through November 3rd, you can get a 10¢/gal bonus when you vote! Email support@getupside.com with the subject line "VOTE" and include a picture to show that you got to your polling place (like an "I voted sticker", a selfie outside of your polling place, or if at home, your ballot envelope, etc.). If you already turned in your ballot, you can just send them a selfie and let them know why voting is important to you. Bonus will be added directly to your account within 14 days of your email, and once added will apply to the next gas offer you claim in the app.