FREE Plant Pots from Plant Lover Club After Rebate
| Comment | Disclosure
Calling all lovers of plants! You can get FREE Plant Pots After Rebate from the Plant Lover Club! It's open to all plant lovers in United States and it's free to join! You can get one free product after you sign up then more after 30 days. How it works is you claim the product you like on their site then you purchase the product on Amazon following their instructions. Within 3 days after you receive the item, you'll receive an Amazon gift card as the rebate. Click here to sign up for free today and choose your product! New offers are released every day at 12pm ET/ 11am CT/ 10am MT/ 9am PT but they go FAST so be on the Product page a few seconds before and keep refreshing until you see the Buy Now button. If all the rebates have been claimed for today, be sure to check back tomorrow or click on the Notify Me button and they will text or email when new offers are available.
If you're not an Amazon Prime member, sign up for the FREE 30-Day Trial and get FREE 2-Day Shipping on this order! Click here and turn off auto renew then there's nothing to cancel after your trial ends.
We have personally done this deal and can verify that it's legit and they do send the rebate as promised. Shipping will be free if you have Prime. NO REVIEW REQUIRED!!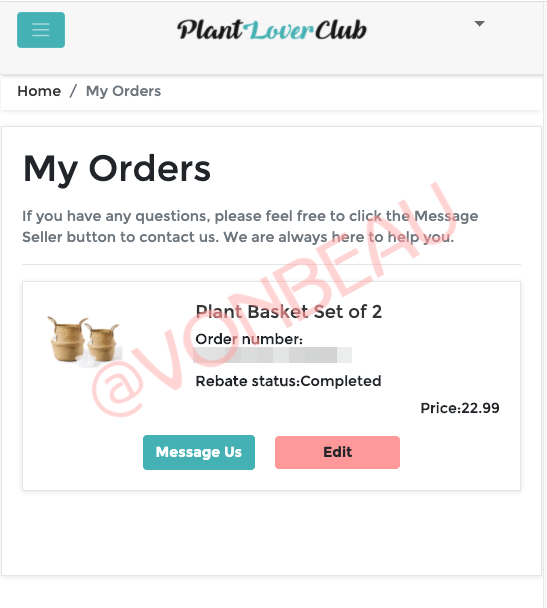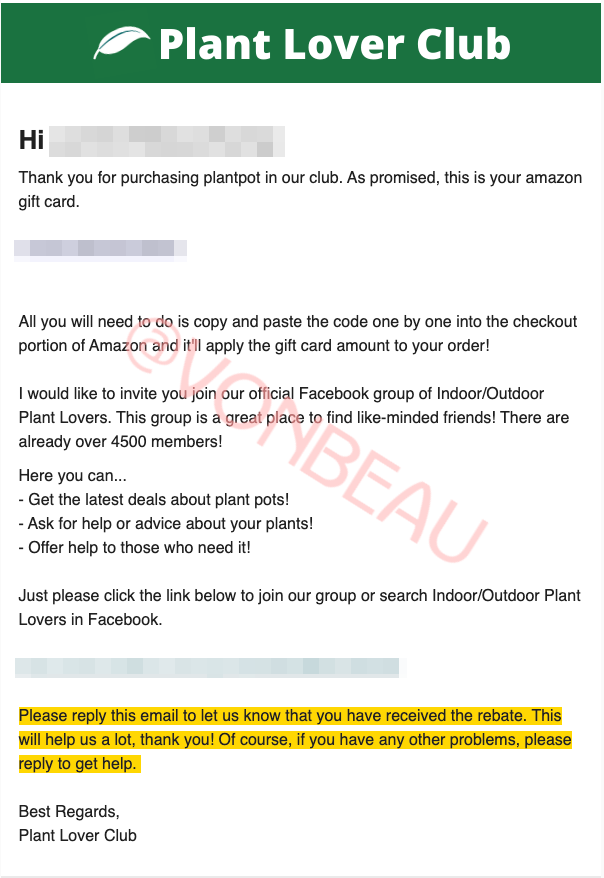 This post contains our referral link. Thank you for using it to sign up, if you do. Feel free to leave your own referral link in the comment section below.