Earn FREE Money and Gift Cards from Zynn App (iOS or Android Device Required)
Monday, Jun 8, 2020 | 19 Comments | Disclosure
Zynn is a new app, similar to TikTok, but way better because they pay you to watch videos and refer your friends! You can easily score FREE Money and Gift Cards such as Amazon, Walmart, Target, Taco Bell, Sephora and more. We can verify that Zynn is legit and they do pay as promised (we have already withdrawn some of our cash balance to PayPal and also redeemed for a Walmart gift card). Don't miss out! Click here to download the app and sign up for free today then tap on the gift box and use our invite code K4NVZ2C to get started off with $1 and if you're an Android user, you'll get an additional $1 after entering the code. Watch any video for more than 20 seconds on the same day you register to activate your account then you can cash out your $1 new member bonus right away through PayPal or let your balance grow and cash out or redeem for a gift card of your choice at $5, $10, $20 or $50. Engage with the content (watch videos) and refer friends to add more to your cash balance and points.
You can earn up $20 per friend that you refer (based on their activity level), and if you refer 5 friends, you'll earn up to $110!
🚨IMPORTANT🚨 MAKE SURE YOU LOG IN EACH DAY AND STAY ACTIVE BY WATCHING AT LEAST ONE VIDEO FOR 20 SECONDS OR MORE! If you do not log in to your account for 30 consecutive days, your cash balance and points will be cleared.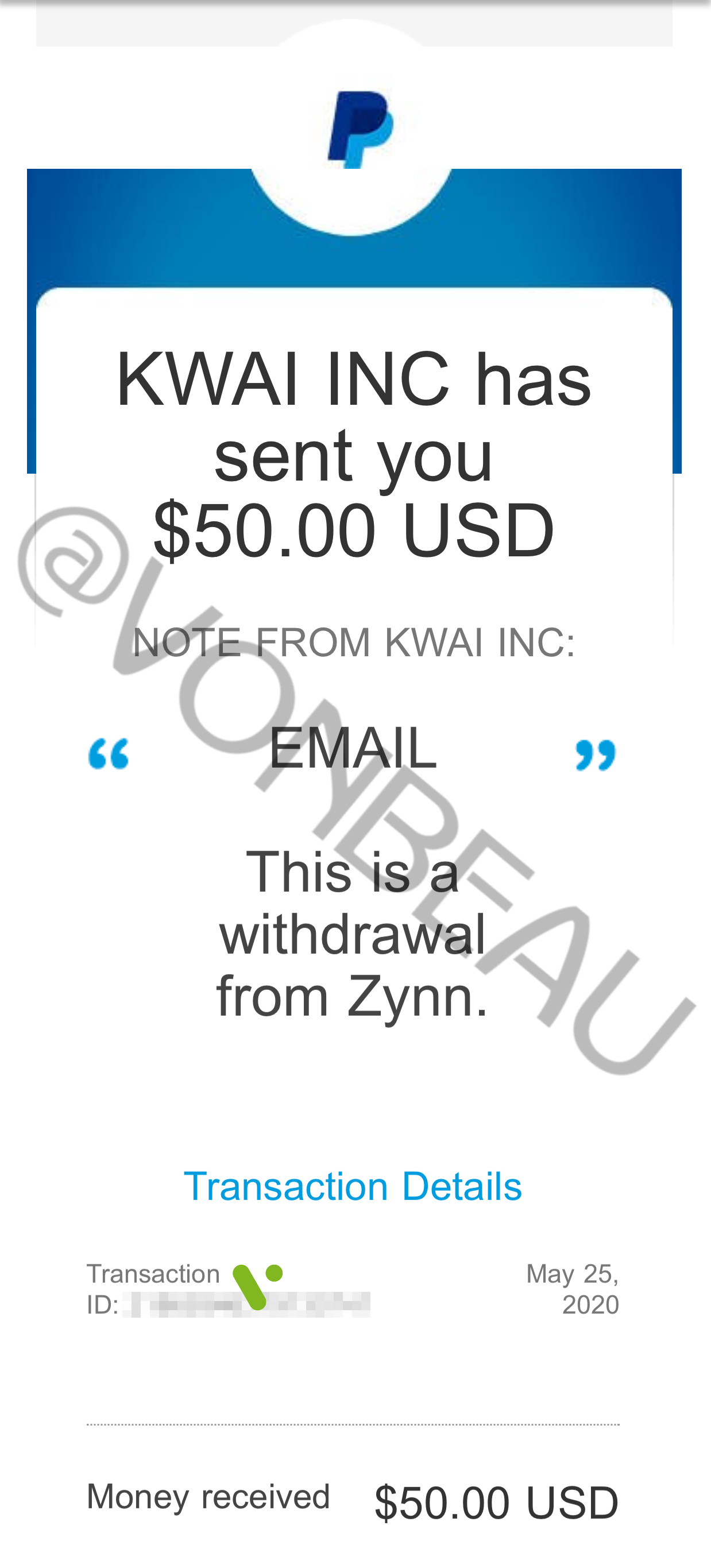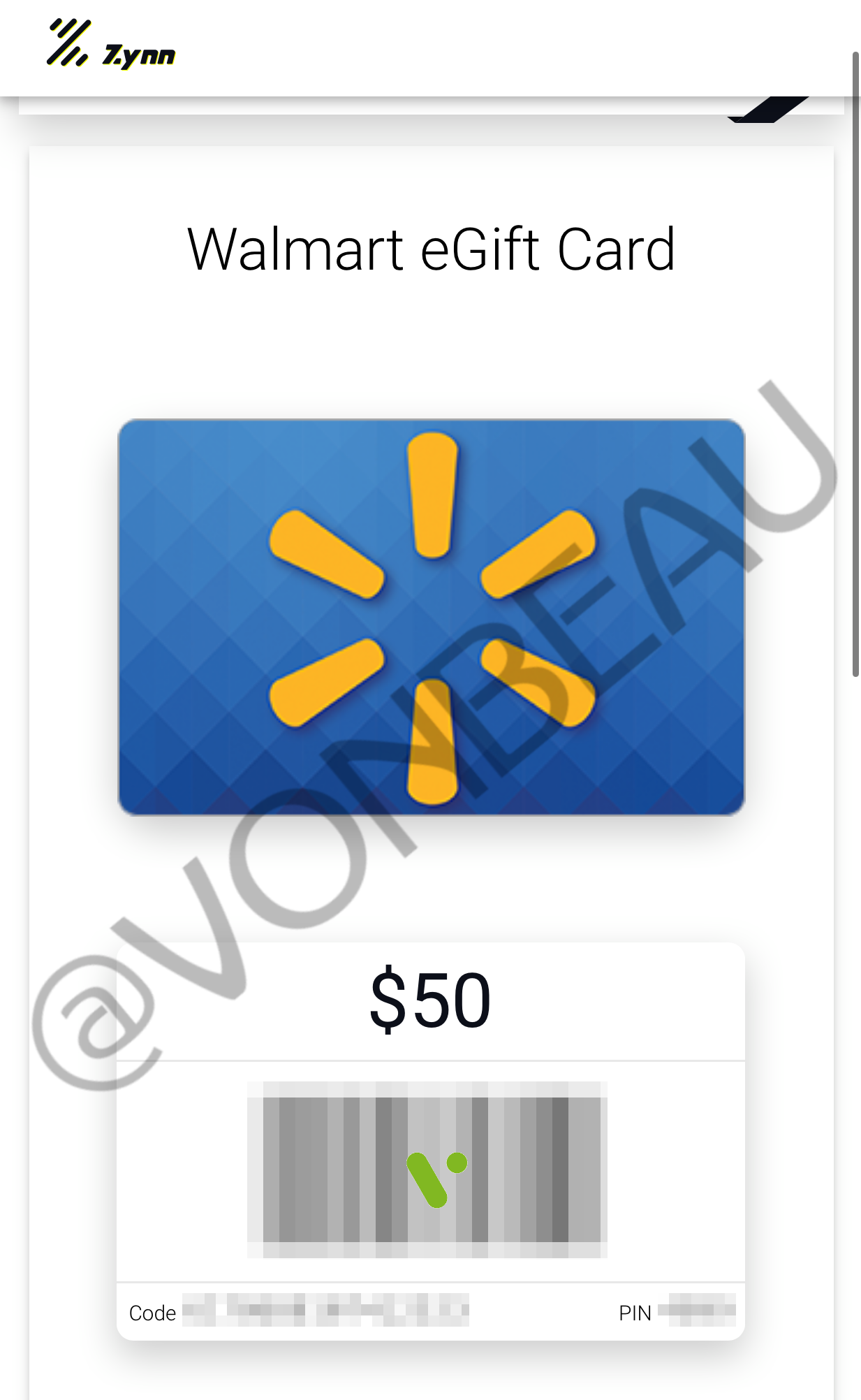 About Zynn
Zynn is a short-form video App where you discover and create your content. At Zynn, spark your creativity and fully express yourself! Hosting content from various creators, you can enjoy and share your moments. With a wide variety of music, audio clips and text effects, you can create eye-catching clips that everyone enjoy!
This post contains our referral link/ code. Thank you for using it to sign up if you do. Feel free to share your referral code in the comment section below. Any comments with fasle information will be removed.