FREE Wireless Bluetooth Noise Cancelling Earbuds
Monday, Apr 27, 2020 | 3 Comments | Disclosure
PINCHme users! You may be able to score some FREE Bluetooth Earphones if the offer is in your account and you follow the instructions below. First go to PINCHme.com and log in (or create an account if you're new). Click on SAMPLEme and see if the Wireless Bluetooth Noise Cancelling Earbuds offer shows up. If it does, you'll need to complete one of the offers to claim it. Choose the one for ABC Mouse then sign up for the trial using a Privacy or burner card (be sure to cancel before the trial is up so you won't be charged) After you sign up for the trial, go back to PINCHme to claim the earphones. Let us know if you get it!
Additional Info
TIP: We recommend using a prepaid card or Privacy.com virtual debit card to keep you safe online when paying for subscriptions, trials or other orders. You set per-website charge limits, pause and block unwanted payments, and generate new card numbers with a click. Get a FREE $5 to spend anywhere online when you create a new Privacy account.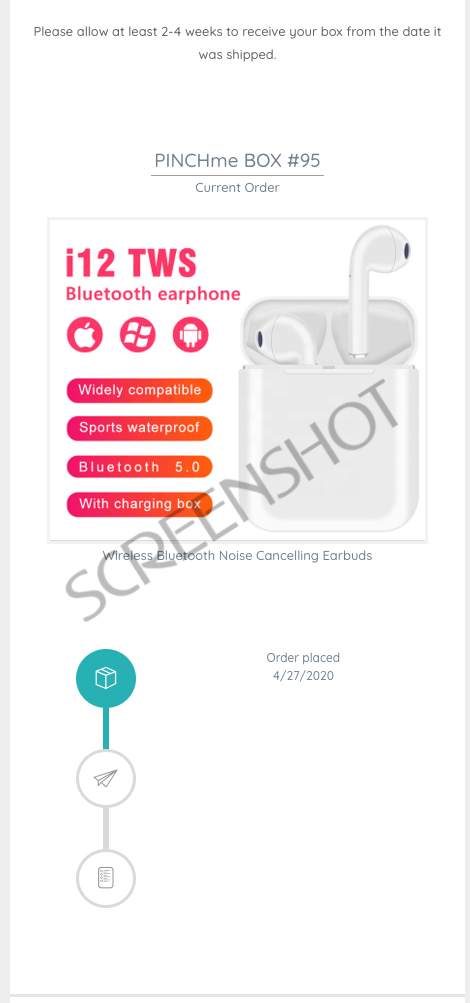 Thank you for sharing, Sarah!