FREE $5 Gift Card and Cash Rewards for Patients & Caregivers
Tuesday, Jul 21, 2020 | Comment | Disclosure
FREE $5 Gift Card and Cash Rewards for Patients & Caregivers - Rare Patient Voice is looking for patients and caregivers with many different health conditions and they are offering a FREE $5 Gift Card of your choice to those that qualify. From time to time, you'll also be invited to participate in studies where you'll earn $100 per hour. Click this link then click the orange button under the video then fill out the form to sign up. If you qualify, you'll receive your gift card via email within the next four weeks. Be sure to keep an eye on your email for any new Survey or Study opportunities and you could be generously compensated for participating in each one!
About Rare Patient Voice
Rare Patient Voice, LLC was formed to provide patients and caregivers with rare diseases an opportunity to voice their opinions through surveys and interviews to improve medical products and services.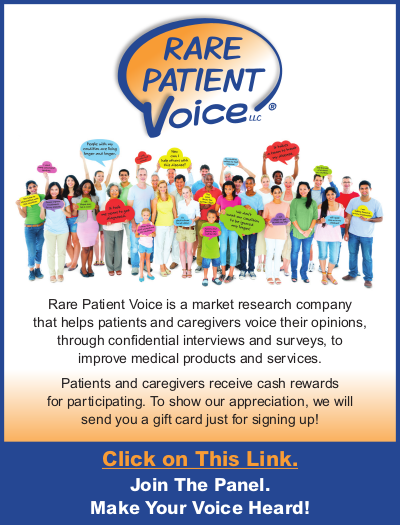 We qualified and chose the Amazon gift card. Below is a screenshot of the gift card received via email.