FREE Atlas Protein Bars
You can score FREE Atlas Protein Bars (3-ct Trial Pack, 9-ct Variety Pack, 30-ct Value Pack or a 1 Year Supply) for referring your friends to sign up for the new prelaunch campaign! It's FREE! sign up through our link or one of the links from the comments below. Share your referral link in the comment section below as well as on your social pages and with your family and friends. Only 5 referrals are needed to score the free 3 pack! Thank you Krenare!
Rewards available: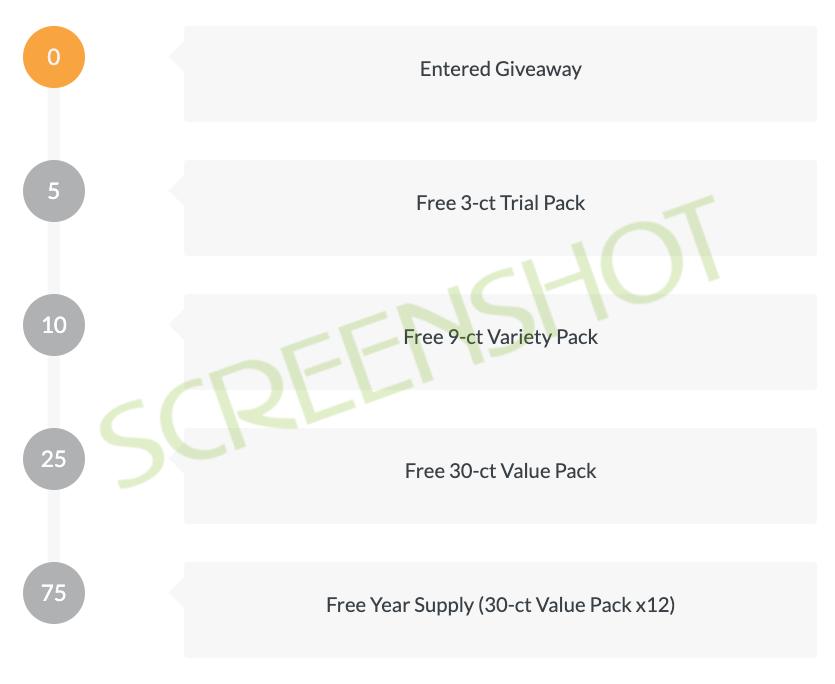 5 Friends = Free 3-ct Trial Pack
10 Friends = Free 9-ct Variety Pack
25 Friends = Free 30-ct Value Pack
75 Friends = Free Year Supply (30-ct Value Pack x12)
Remember, all good things can come to an end quickly when abused so please respect the rules of the promotion and do NOT try and cheat by signing up with multiple emails. They CAN see your IP address and if you try and game the system, you will be disqualified for fraudulent activity.
The links in this post contain our referral link. Thank you for signing up through our link if you do.