2-Week Supply of Freshly Cooked Dog Meals Delivered for ONLY $16.23
Wednesday, Jun 5, 2019 | Comment | Disclosure
For a limited time, you get 50% off your first box of Ollie Dog Meals and pay as little as $16.23 for a 2-week supply. Ollie is the smarter (and healthier) way to feed your pup with freshly cooked, customized and delivered dog food specific to your dogs needs. They offer a "Bowl Lickin" Guarantee so if your dog doesn't devour their food, Ollie will give you a full refund for your first box. How awesome is that!?! Click this link then click "Get Started Now". Tell them about your dog (age, weight, breed, allergies!) and they'll customize a recipe just for your pooch. Select a protein (beef, chicken, turkey or lamb) then choose a plan, review your order summary and checkout to start your trial. Your pup's meals will arrive on a flexible, regular schedule and you can pause, skip, or cancel at any time.
More About Ollie
Ollie tailors your dog's plan based on their weight, age, breed, activity level, and allergies, recommending a precise portion according to how many calories they need. The food is carefully packaged in an insulated box so it stays fresh, even if you're not home when it's delivered. All you have to do is store your food packs in the freezer and thaw them in the fridge.
Below are pictures from our first Ollie shipment. We're using our Ollie as meal toppers on our pups dry dog food and she loves it!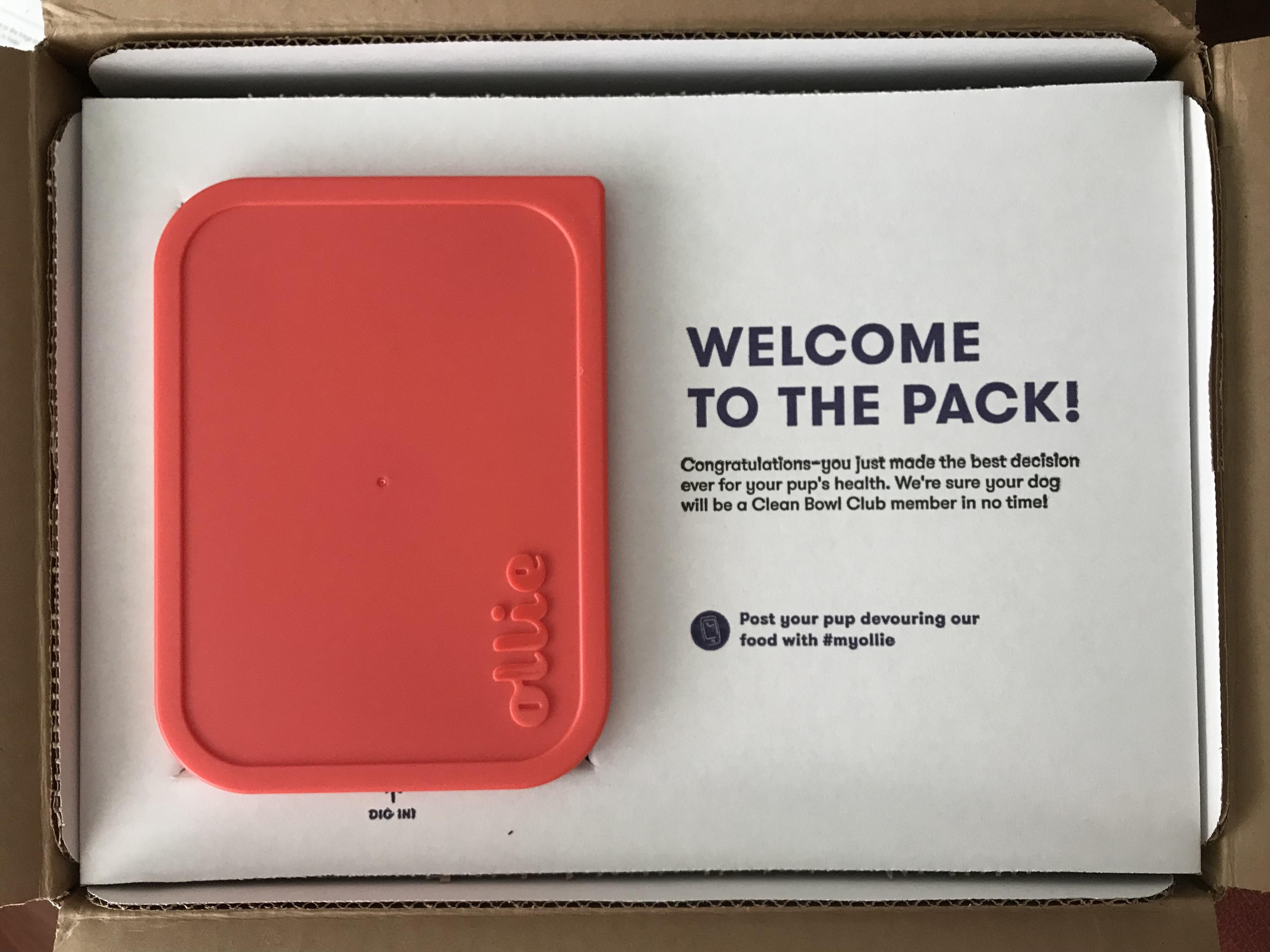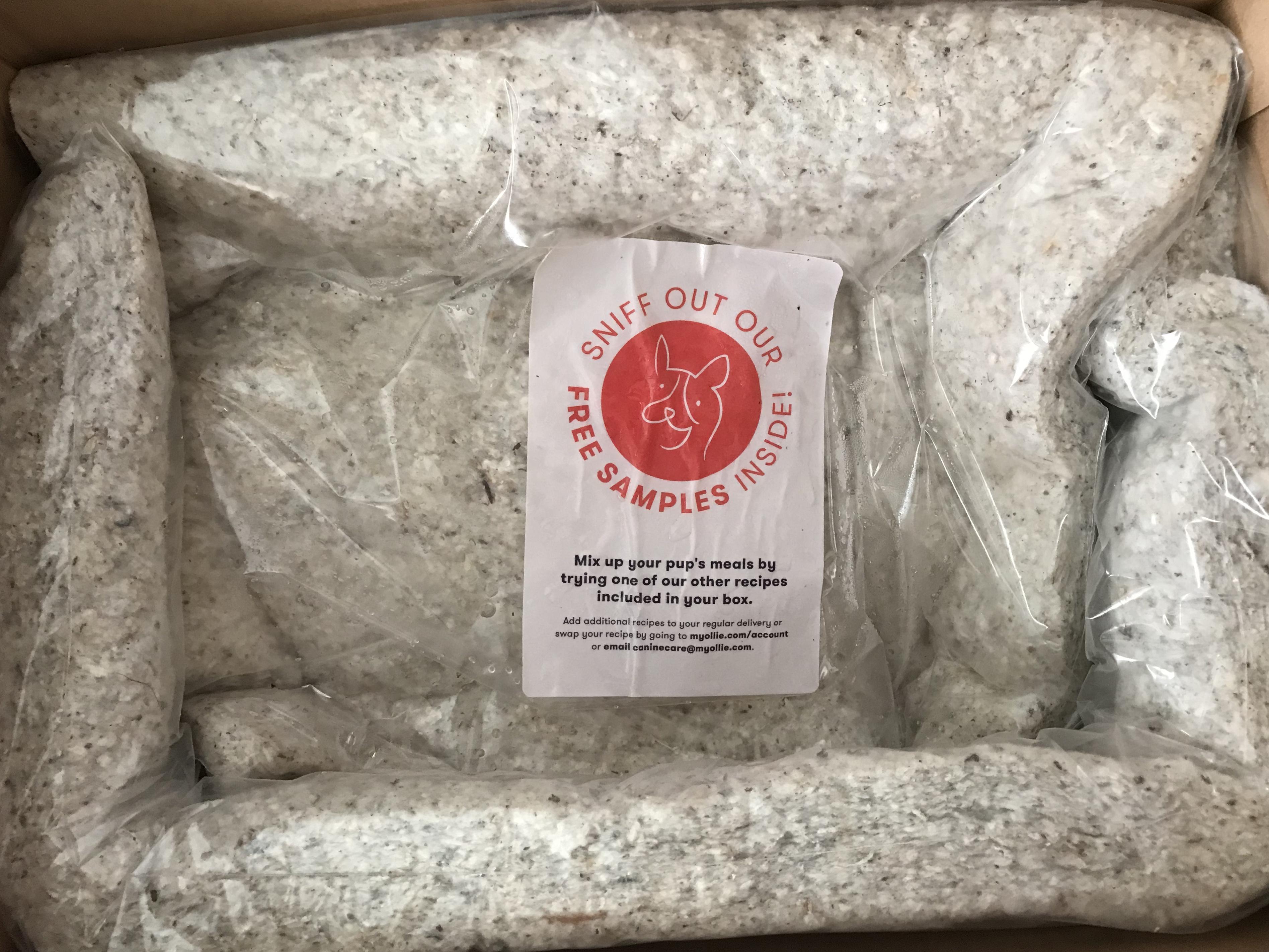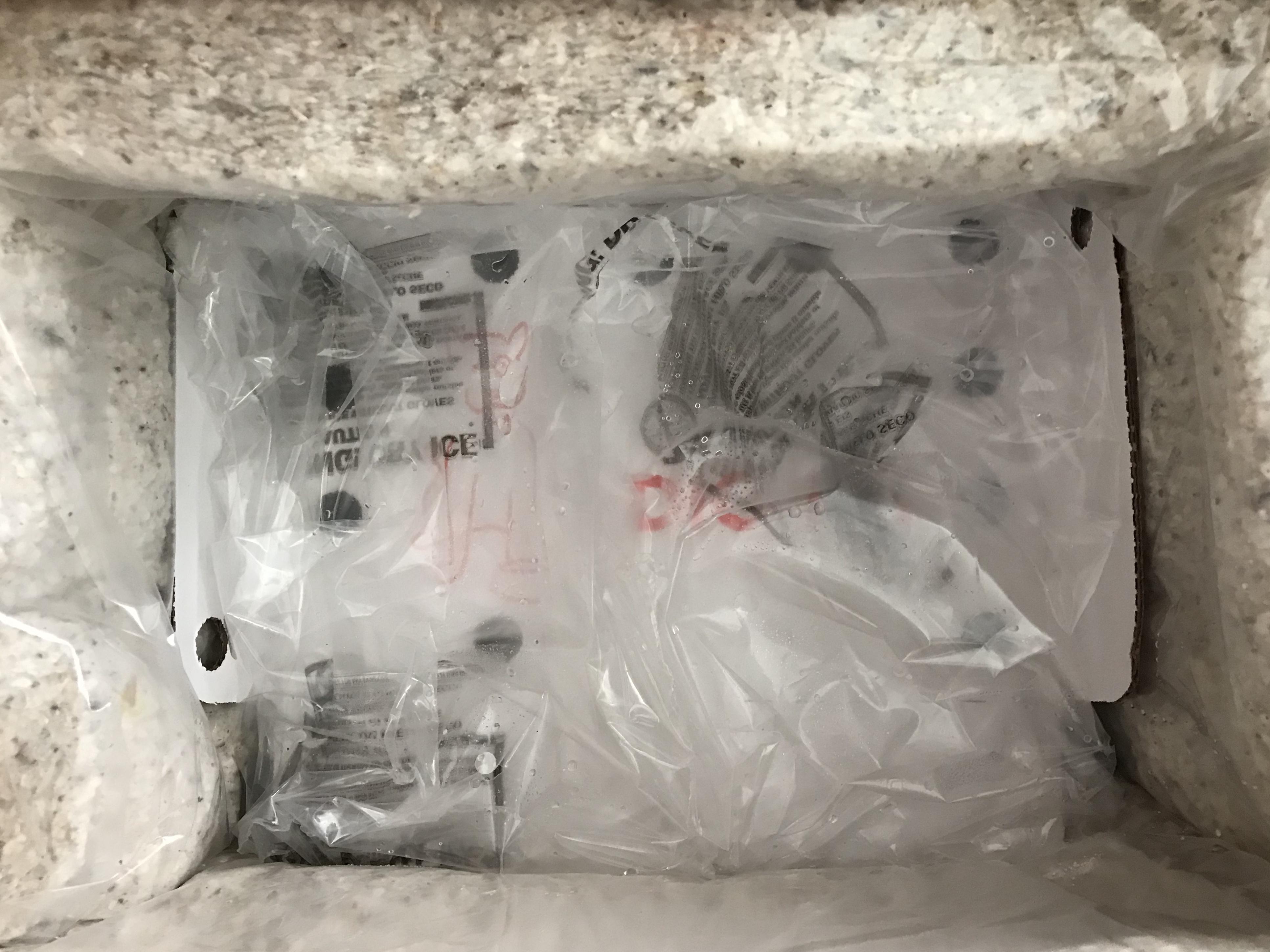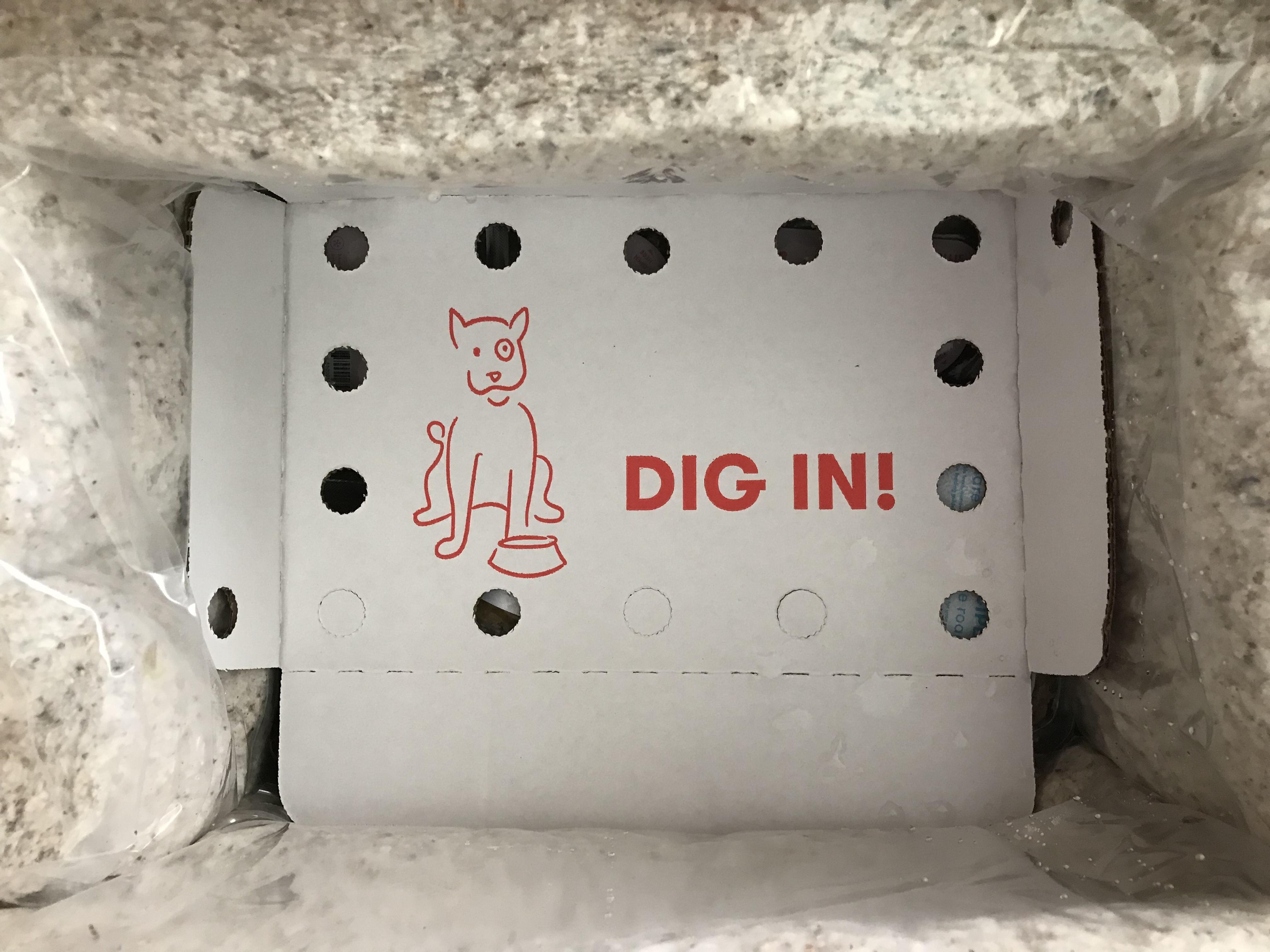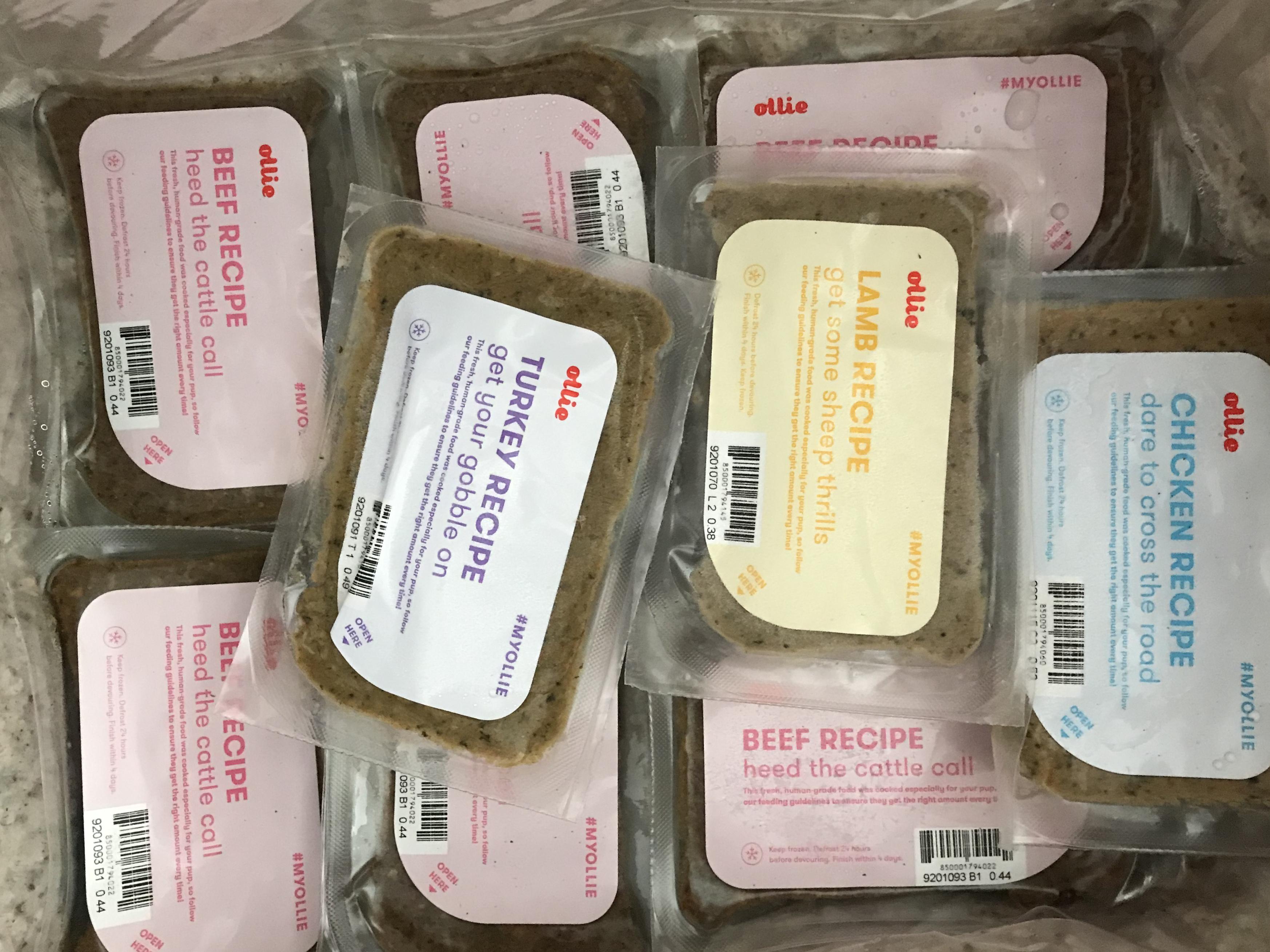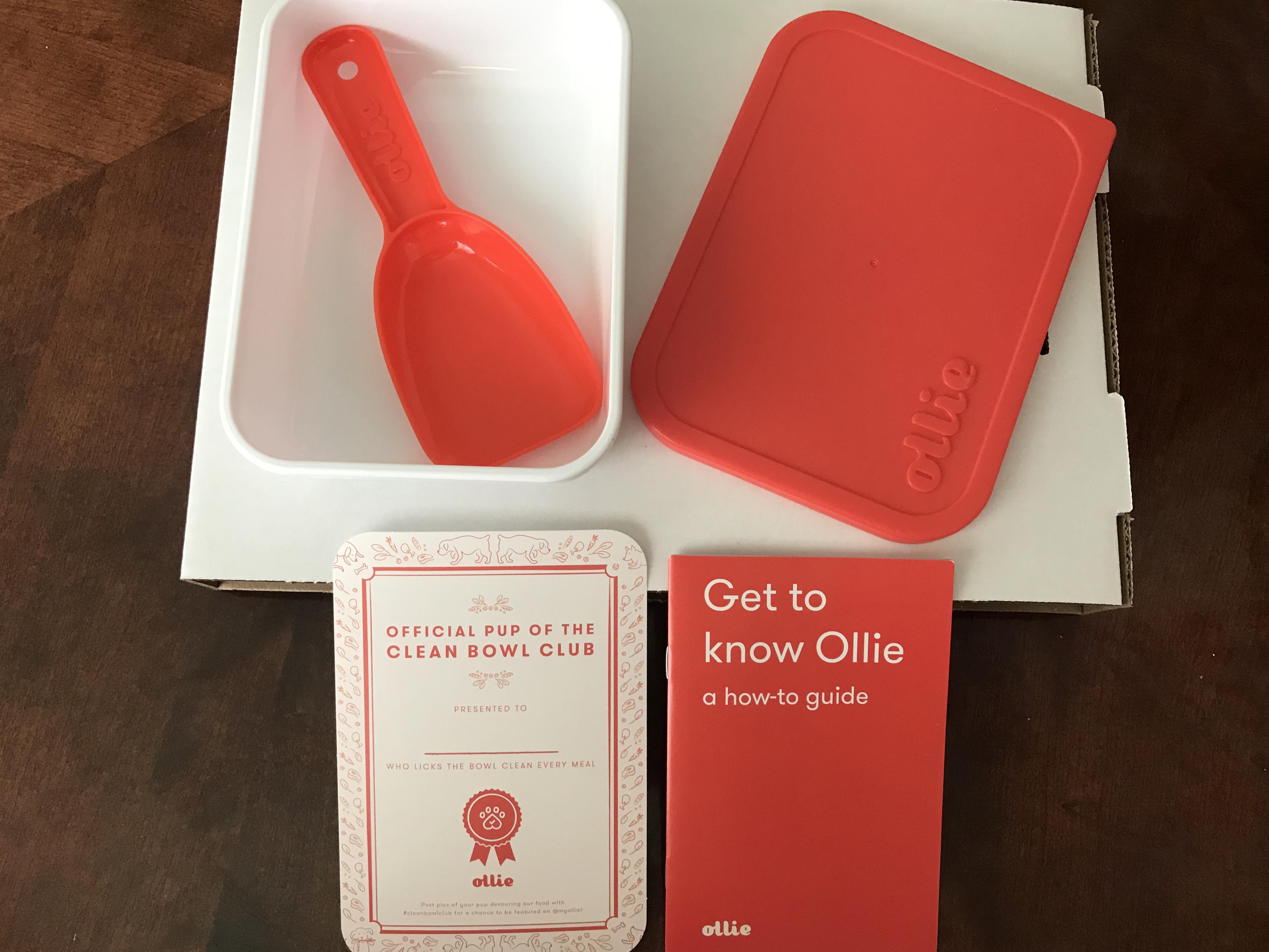 Please note that Ollie is a dog food subscription service. By placing your first order for the 2-week trial, you agree you are purchasing a continuous subscription and will receive deliveries billed to your designated payment method until you cancel. You may pause or cancel your subscription at any time, based on the date for your next delivery on your account page.