FREE Mens Lip Balm Set or Shaving Cream
ACT FAST!! RUGGED & DAPPER is offering a FREE Mens Lip Balm Set or Shaving Cream with FREE Shipping to their Facebook fans but only for a very limited time! These are FULL-SIZE too!! To get yours, click this link then click on the "Info & Ads" tab if you're on a computer or the little "i" if you're on a mobile device and look for the post that says "Get FREE Men's Skincare Products compliments of RUGGED & DAPPER". Click on the "Learn More" button to open up Messenger then click the "Yes I have!" option and they will ask if you want the Lip Balm or Shaving Cream. Once you choose, they'll ask for your email address then you'll be provided with a coupon code to use on their site to make your order 100% FREE! No payment info is required. This offer could end at any time so you'll want to HURRY!! Thank you Dana! . Leave a comment below and let us know which FULL-SIZE freebie you claim!
VonBeau.com does not send out any products or free stuff. You must request the offer through the link posted above. Samples are not guaranteed. It's at the sole discretion of the company offering the freebie/sample to fulfill any and all requests.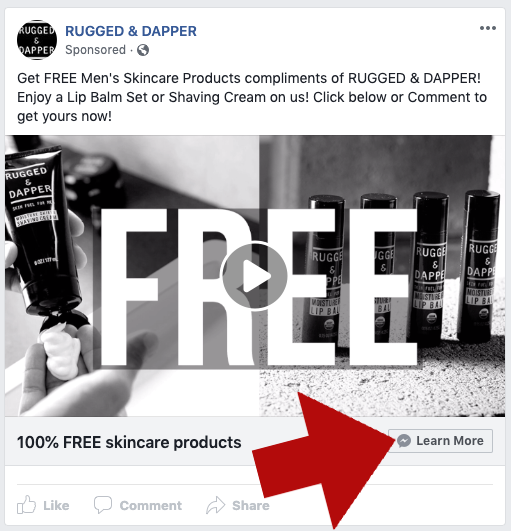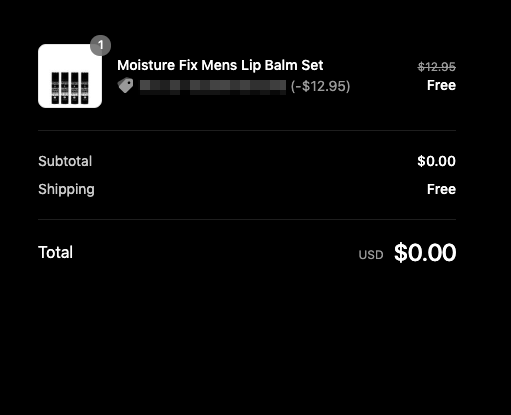 Posted by MrsVonBeau ~ See more
Freebies