FREE PopSockets Phone Grip + FREE Shipping for Verizon Up Members
Thursday, Dec 13, 2018 | 4 Comments
Through December 18th, Verizon is hosting a Seven Days of Holiday Rewards event for Verizon Up Rewards members where you can grab top rewards all week without using a credit. Today's offer is for a $10 Off Any Accessory (digital code) from the Verizon online shop and they have FREE Shipping so anything priced at $10 or less will be 100% FREE. They have the PopSockets Phone Grips for $9.99 each, Vehicle Chargers or USB Cables for $9.99 each, Fitbit Flex Accessory 3-Pack for $9.99 and more. Open up the My Verizon app, tap on "Verizon Up" in the menu and claim your $10 off code under the "It's Seven Days of Holiday Rewards" header (see screenshot below). Shop verizonwireless.com then apply your code at checkout to take $10 off. If your total before the code is $10 or less, your order will be completely FREE! It's possible this if for select accounts but both myself and my husband had it and normally we do not have the same offers. Comment below and let us know if you get it!
Not a Verizon customer yet? Get a FREE $50 Visa Prepaid Card when you join America's best network!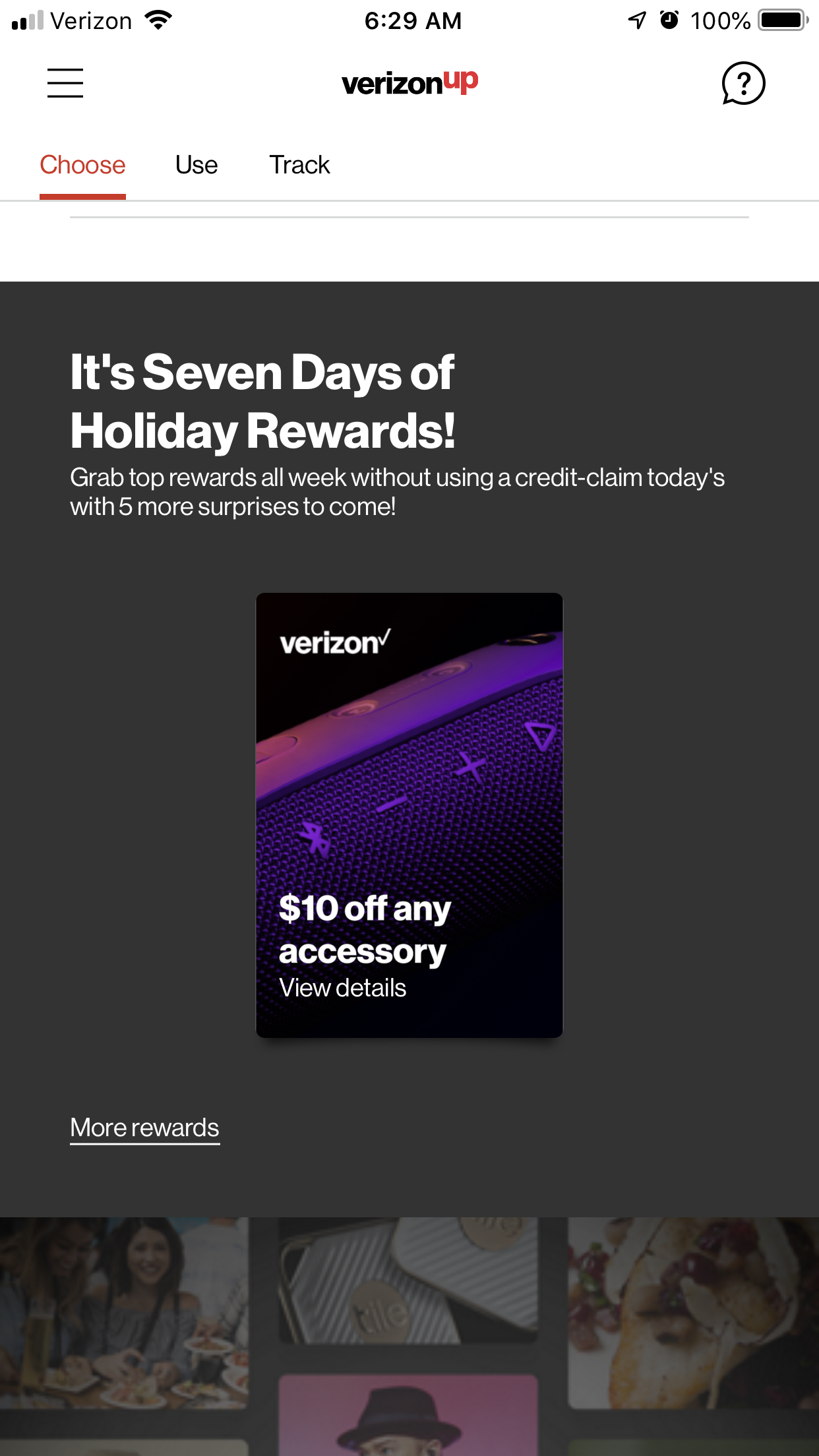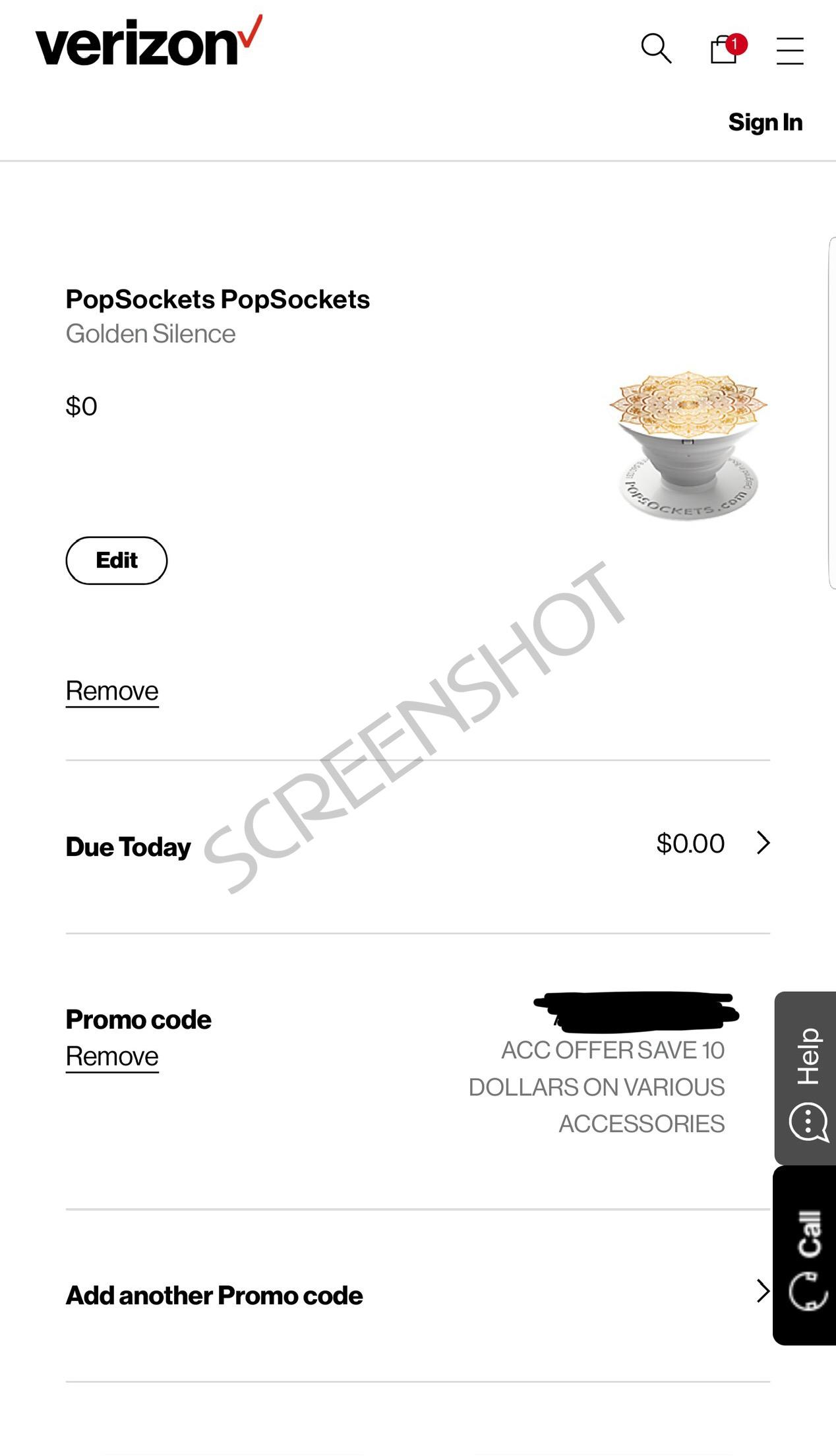 If you're not already a Verizon Up rewards member, click here then scroll down the page. If you're on a computer, enter your email address and they will send you an email with a link to download the My Verizon app. If you're on a mobile device, click the "Download the app" button. Once you download, open the app and log in with your Verizon account info then go to the "Verizon Up" section and check for the FREE reward!