2 Pairs of Victoria's Secret Slippers ONLY $5 SHIPPED (iOS Only)
Tuesday, Dec 11, 2018 | 5 Comments | Disclosure
Victoria's Secret fans! Today only, NEW members can get 2 Pairs of Victoria's Secret Pom-pom Slippers for ONLY $5 SHIPPED (+ any applicable tax) when you use our promo code: ZDBG ($5 off $10 credit) at checkout on the Dote Shopping app for iOS devices (iPhone, iPad or iPod Touch). These are regularly $29.50 EACH!! Choose from sizes S (5-6), M (7-8), or L (9-10) in the following colors (while supplies last): Red Licorice, Dreamy Lavendar, Mermaid Teal, Pink About it or Black w/ Black Pom. Follow the instructions as detailed below to get this HOT deal before they sell out!
How to get your two pairs of Victoria's Secret Slippers for $5:
First, click here to download the free Dote Shopping app for iOS.
Open the app and create your free account. This offer is for NEW members only.
Type Victoria's Secret in the search at the top then select the Victoria's Secret store.
Search Slippers in the Victoria's Secret store.
Add TWO pairs of the $5 Pom-Pom slippers (any color) to your bag.
Enter your shipping and billing info (you can pay with PayPal!) then proceed to checkout.
At checkout, apply our referral code: ZDBG to take $5 off your first purchase of $10 or more plus get free shipping on your first order. Sales taxes may apply.
Some members may have a $1 fee added. If you do, then this deal will be just $6 for you.
Complete your purchase and enjoy the savings!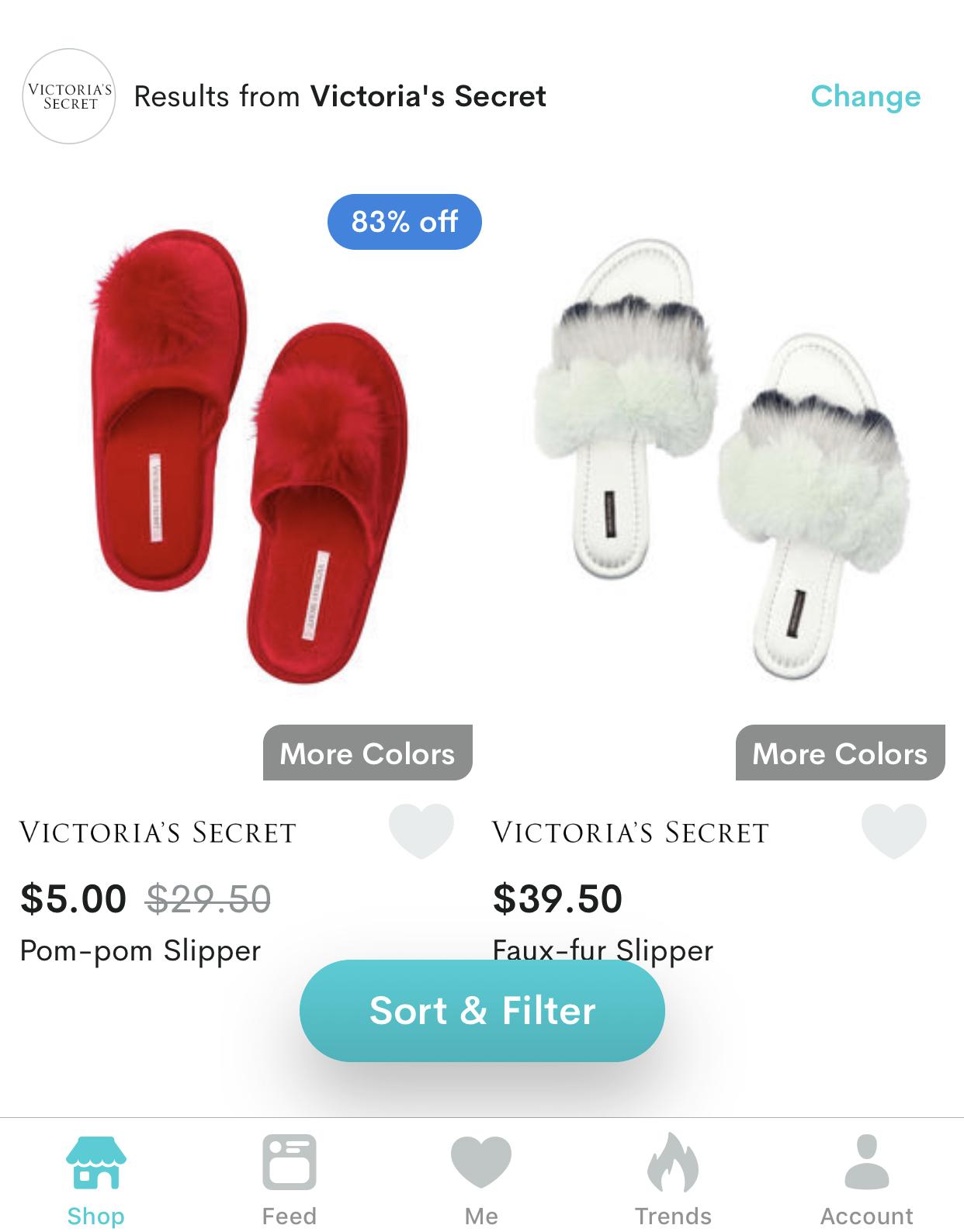 The links in this post contain our referral link. Thank you for using it if you do!
About Dote Shopping
Free Shipping on your first order at Urban Outfitters, Nike, Sephora, MAC, and more with this free and addicting app! Dote is like a personalized mall in your pocket and you'll never miss a great deal again. Dote is the best way to find and buy items from all of your favorite stores on your phone, all in one convenient app!
Shop items from your favorite stores all in one place! You can earn additional credit for referring friends ($5 for each one that makes a purchase). Feel free to leave your referral code in the comments below.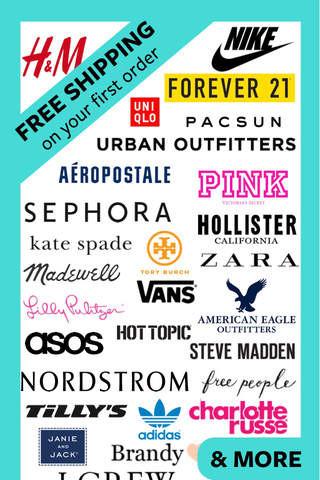 Feel free to share your referral link in the comments below! To do so, simply click on register or log in at the top right of this page (rotate screen if on mobile) then post your comment with your referral link.