FREE $3 VISA Gift Card
If you have an Amazon account and either an iOS device, Android device or a Windows PC, you can receive a FREE $3 VISA Gift Card by email every month for taking 2 minutes and sharing your Amazon purchase history with Harris Poll Online, a global leader in market research for more than 20 years. Click here then fill out the form, answer the brief survey about Amazon then enter your email address where you'd like your gift card sent. Download the software to your device (compatible with iOS, Android, and Windows PC Desktop) and sync your Amazon account then receive your gift card by email within 48 hours.
You are under no obligation to keep the software and you can uninstall it from your device after you receive your $3 VISA eGift code. However, if you choose to keep it, you can continue earning more free $3 eGift Cards on a monthly basis! SCORE!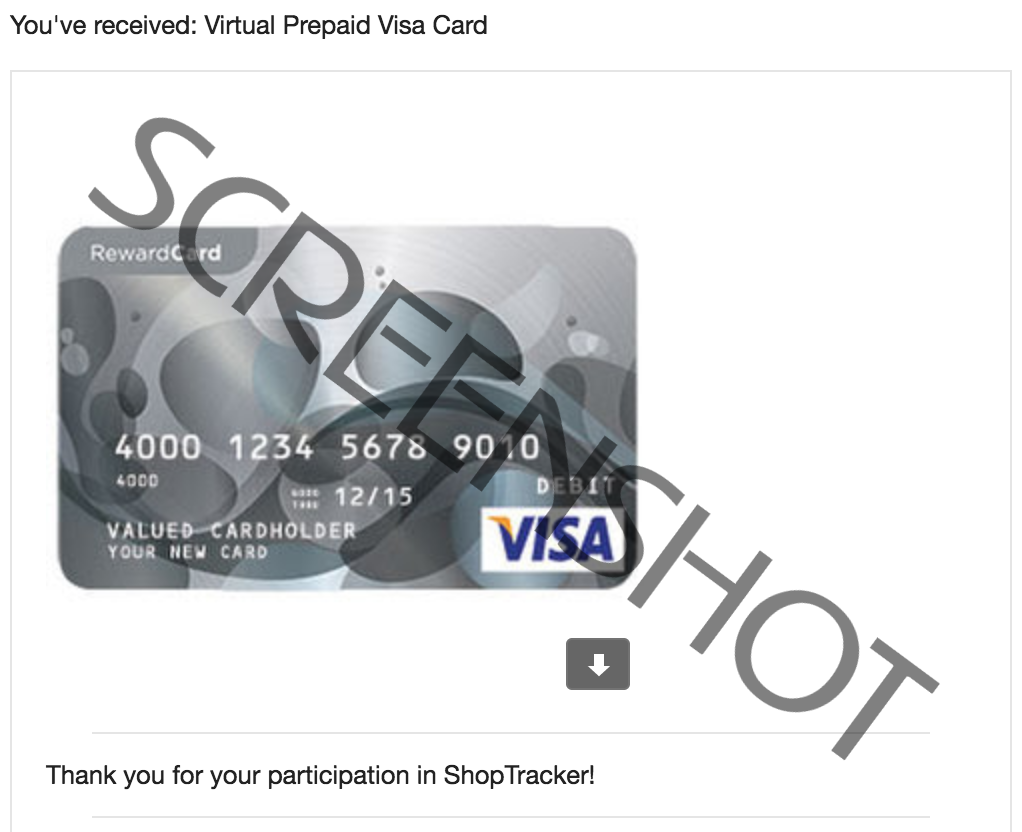 Posted by MrsVonBeau ~ See more
Freebies