FREE $10 Google Express Credit
LAST CHANCE! Google Express is offering NEW members a FREE $10 Credit to Spend on their first Google Express purchase AND there's currently FREE Shipping when you shop the VMInnovations store which means you could get a FREE $10 Order Delivered to your door! THIS ENDS AT 11:59 PM PST TONIGHT (July 19, 2018)!! Scroll down for step by step instructions on how to get a completely FREE order from this deal! Comment below and let us know what you get!
Click this link and sign up as a NEW Google Express member.
Shop the any of the stores listed below offering FREE Delivery:
Once you have your item(s) in your cart, go to checkout.
Enter your shipping and billing info then apply the promo code: KPTKRP4H5 if the $10 does not automatically come off your total.
If your total including taxes is $10 or less, your order will be completely FREE!
Complete your purchase and enjoy the savings!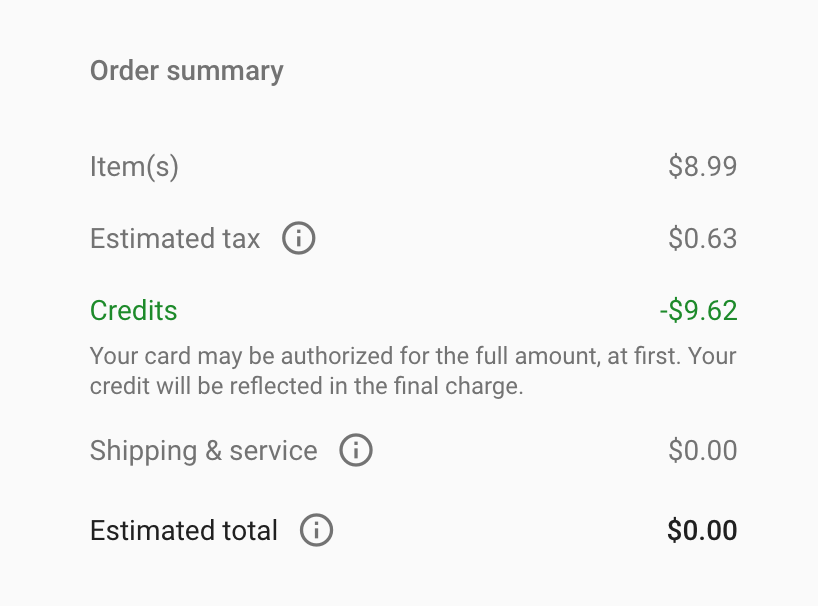 The links in this post contains our referral link. Thank you if you use our link to sign up! You do not have to use our link but you must join through a referral link to get the $10 credit.
Feel free to share your Google Express referral link and code in the comments below! To do so, simply click on register or log in at the top right of this page (rotate screen if on mobile) then post your comment with your referral link.
About Google Express
Google Express helps you get your shopping done fast. You can shop a variety of popular stores including Walmart, Costco and Target on the app, the Express website, or by voice.
Posted by MrsVonBeau ~ See more
Coupons