FREE BeOn Energy Gems Trial Subscription
For a limited time, BeOn is offering NEW members a FREE BeOn Energy Gems Trial Subscription that includes (3) 6-count Packets of Caffeinated Chocolate Energy Gems with FREE Shipping. This is a monthly subscription that will automatically renew if you do not cancel before your 30 day trial. How the free trial offer works: You must sign up for a monthly or bimonthly subscription service. Your first month you will receive 3 of their 6-gem packets absolutely free, to try. You have the month to decide if you like the product and wish to continue with it. If you do, then no additional action is necessary, every 30 days BeOn will automatically renew and charge your method of payment you signed up for. If you do not wish to continue, then you only have to sign into your account within that first 30 days, and cancel the subscription. There is no commitment, and no penalty - you can cancel the subscription at any time. Thank you Rebecca!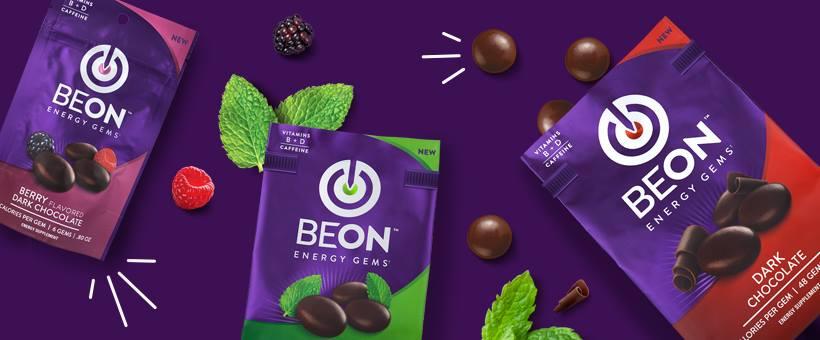 About BeOn
BeOn energy gems are the cleaner, healthier* and tastier way to get the energy you want, when you want it. They are bite-sized chocolate energy supplements made with delicious dark chocolate and just the right amount of caffeine plus vitamins B and D. With no artificial colors, flavors or preservatives. One serving, or three gems, is the caffeine-equivalent of a cup of coffee or an energy drink. Each gem contains only 16 calories. That's right, it's energy that feels as great as it tastes.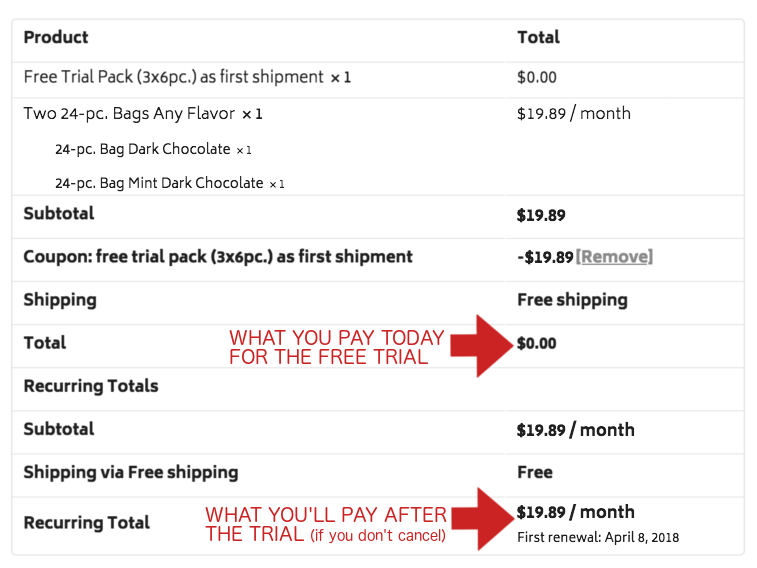 Posted by MrsVonBeau ~ See more
Deals