FREE Kid's Activity Books
Order FREE Kid's Activity Books from the EPA (Environmental Protection Agency) such as: Wood Smoke, Mission: Sunwise, and Dusty: La Carpa Dorada Del Asma (Spanish) while supplies last. Click this link then check the box next to the publications you want then "add to your collection", select the items again, fill out the form then submit your order. Thank you Taylor!
Remember, VonBeau does not send out any free stuff. The following screenshot is of the current offer on the company's website at the time of this posting. It's at the sole discretion of the company offering the freebie/sample to fulfill any and all requests.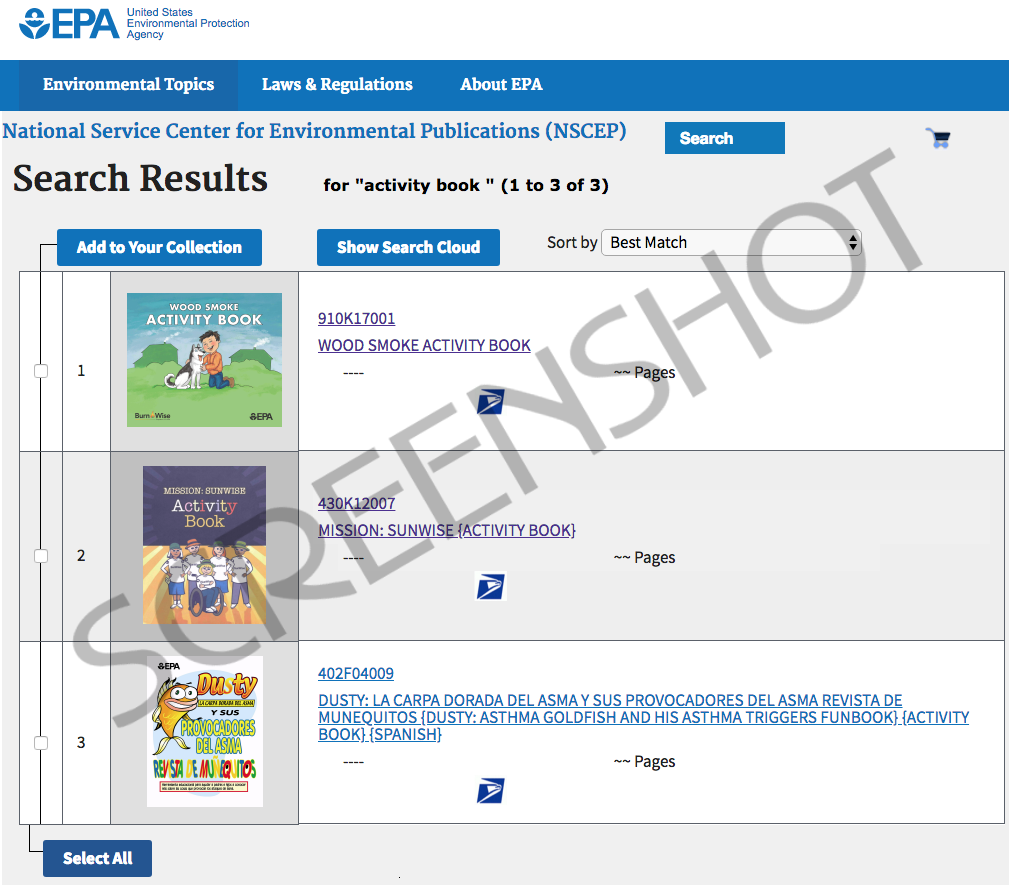 Posted by MrsVonBeau ~ See more
Freebies