Free MONAT Haircare Samples
Free MONAT Haircare Shampoo and Conditioner Samples - Jenny Sanzo, Founder + Associate Executive Director at MONAT Haircare, is offering up FREE Shampoo and Conditioner Samples over on her website. If you're interested in trying out MONAT Haircare for free, click this link to go to the sample offer page then fill out the form and submit your request. While supplies last.
The following screenshot is of the current offer on the company's website at the time of this posting. It's at the sole discretion of the company offering the freebie/sample to fulfill any and all requests. Remember, VonBeau does not send out any free stuff.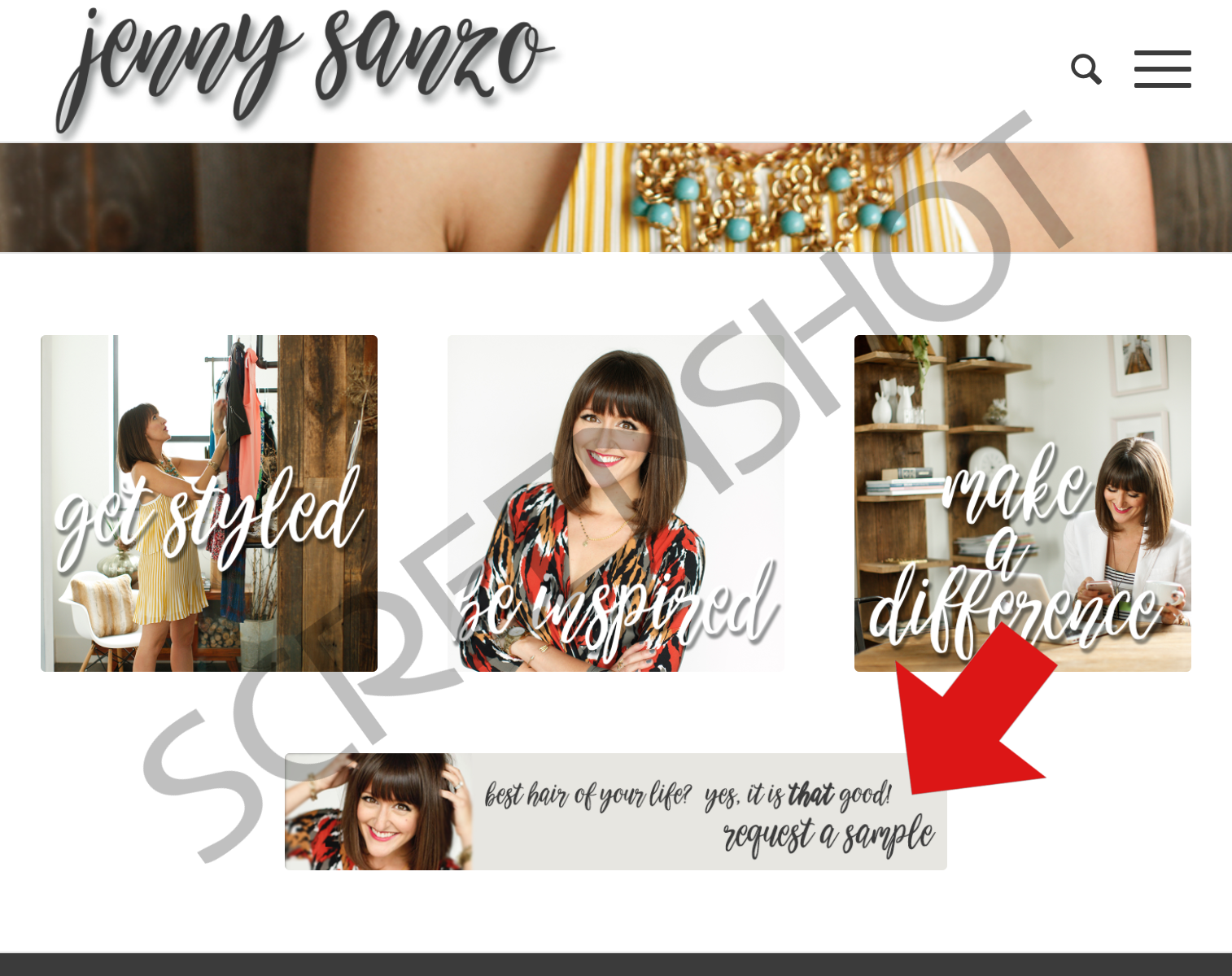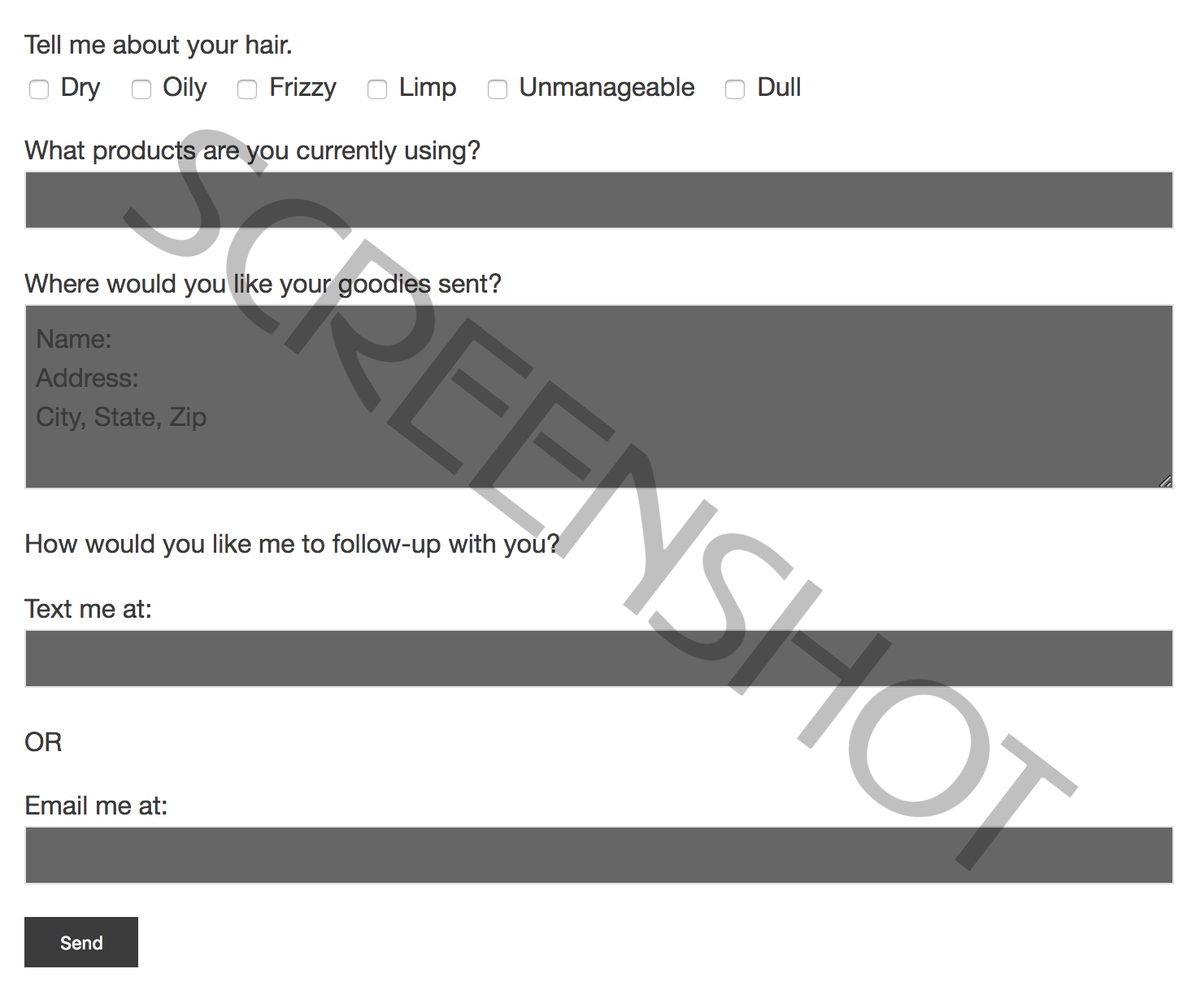 About MONAT
Exclusive products that give you awesomely vibrant, healthy hair, that you can use them with confidence. MONAT uses Modern Nature, and are proud of it.
Posted by MrsVonBeau ~ See more
Samples