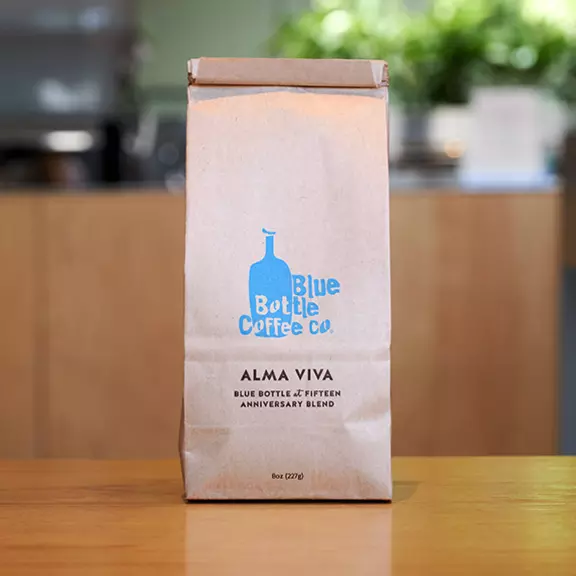 FREE bag of Blue Bottle Coffee
Coffee lovers! ACT FAST and you can get a FREE bag of Blue Bottle Coffee with FREE Shipping! First you'll need to sign up through our link or one from the comments below to get a FREE $10 to spend (you must sign up through a referral link or your will not get the $10 credit). Next, go here and use your free credit on the Alma Viva coffee priced at $9.50 and it'll be completely FREE!! No payment info required! You can use your credit on anything else they sell but that's the only one with free shipping at this time. Thank you Matt!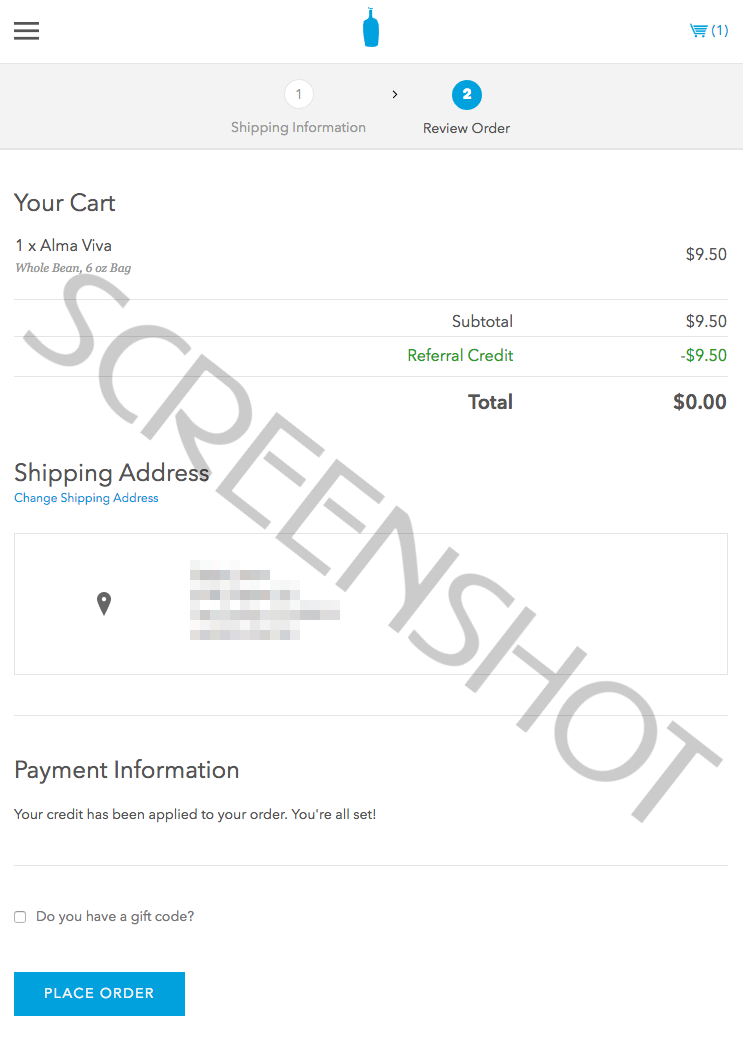 About Blue Bottle Coffee
Blue Bottle Coffee Company is a coffee roaster and retailer headquartered in Oakland, California, United States. The company focuses on single-origin beans.
Feel free to share your referral link in the comments below! To do so, simply click on register or log in at the top right of this page (rotate screen if on mobile) then post your comment with your referral link. 🙂
Posted by MrsVonBeau ~ See more
Freebies