Free BFP Pregnancy Test
Do you think you might be pregnant? Request a Free BFP Pregnancy Test from Gladney Center for Adoption and find out for sure. Click here then fill out the form with your information and they'll get a test mailed out within a few weeks. Thank you John and Leslie!
Remember, VonBeau does not send out any free stuff. The following screenshot is of the current offer on the company's website at the time of this posting. It's at the sole discretion of the company offering the freebie/sample to fulfill any and all requests.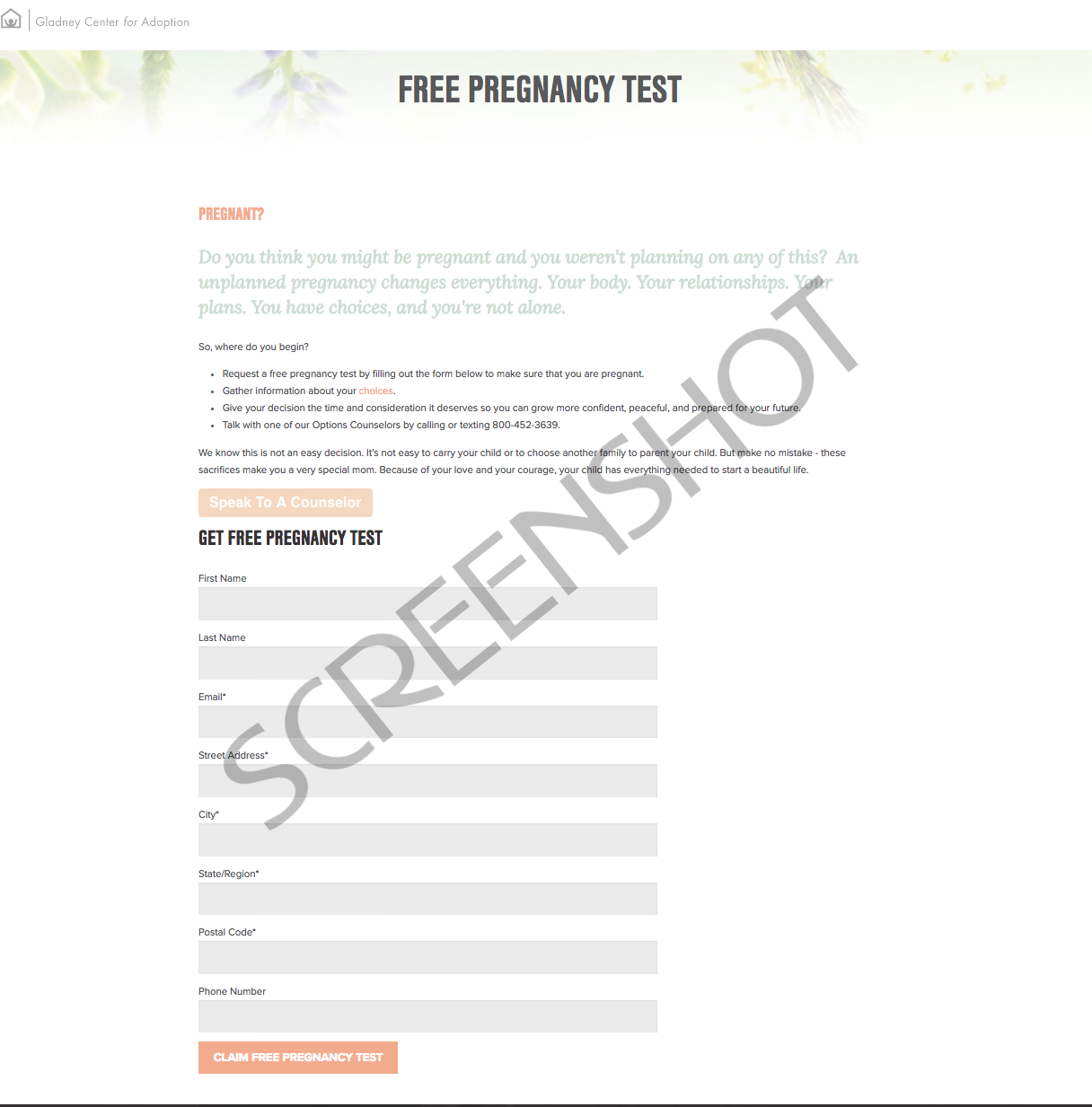 About BFP Pregnancy Test
BFP Early Pregnancy Test, the first pregnancy test designed specifically for trying-to-conceive women. The BFP Pregnancy Test excels in precisely those parameters regarded as most important in a pregnancy test by trying-to-conceive women: early detection, accuracy, and ease of use.
Posted by MrsVonBeau ~ See more
Freebies