80% off ALL Clearance items
Today 6/23 only, The Children's Place is having an online sale for a whopping 80% off ALL Clearance items which includes FREE Shipping on every order — no code necessary! Head over here and snag some great deals on clothing for your kiddo(s)! Thank you Whitney!
The Children's Place
Did you know that they are the #1 Children's Specialty Apparel Retailer in North America? Every day their teams strategize, collaborate and work hard to make kids happy and to make shopping easier for their customers. From their stores, to their corporate headquarters, to their distribution centers and international offices, every employee is an important part of their success.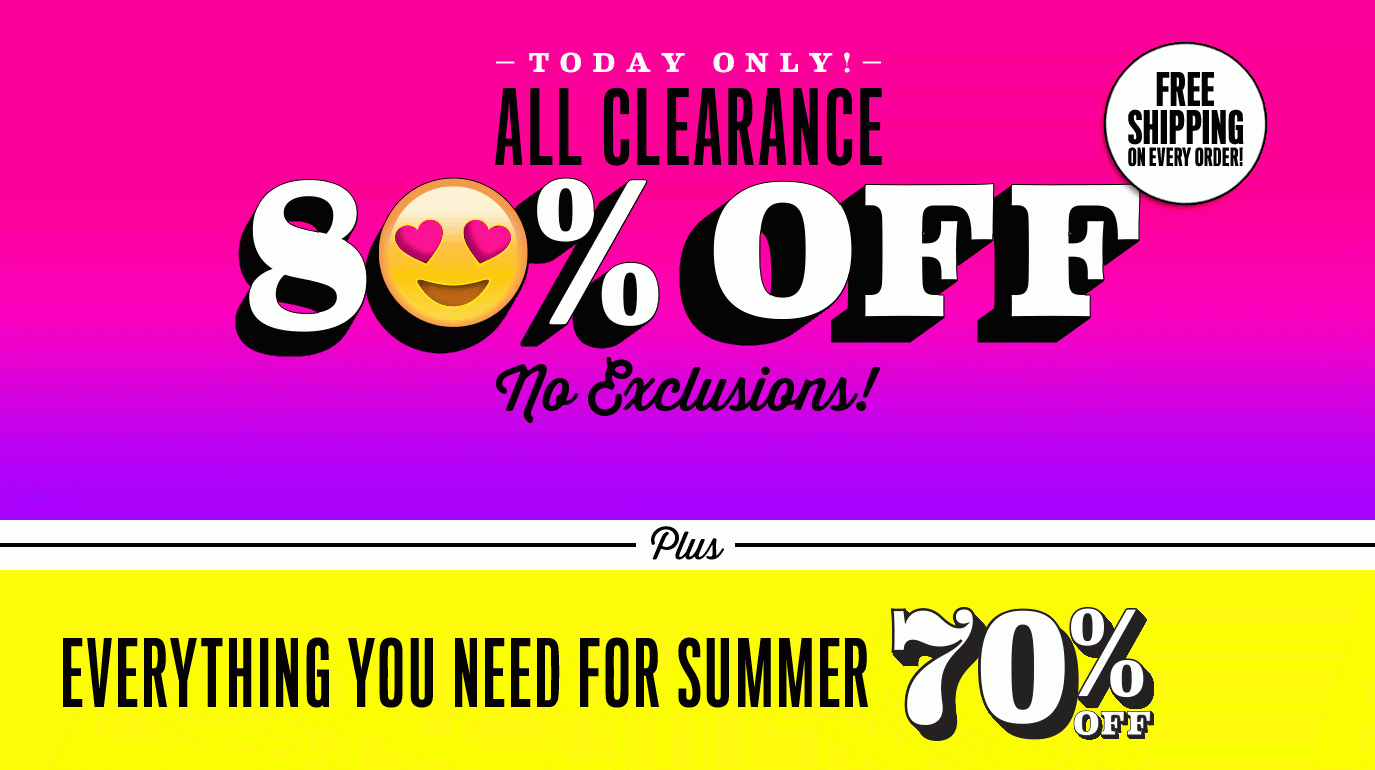 Posted by MrsVonBeau ~ See more
Deals