FREE Sample of Coffee Booster
Get a FREE Sample of Coffee Booster — The Original High-Fat Coffee Creamer. Head over here then fill out the form, answer a few questions and send off your request and they will get your sample mailed out in about a week. This offer will only be available while supplies last. Comment below and let us know if you request this one!
Remember, VonBeau does not send out any free stuff. The following screenshot is of the current offer on the company's website at the time of this posting. It's at the sole discretion of the company offering the freebie/sample to fulfill any and all requests.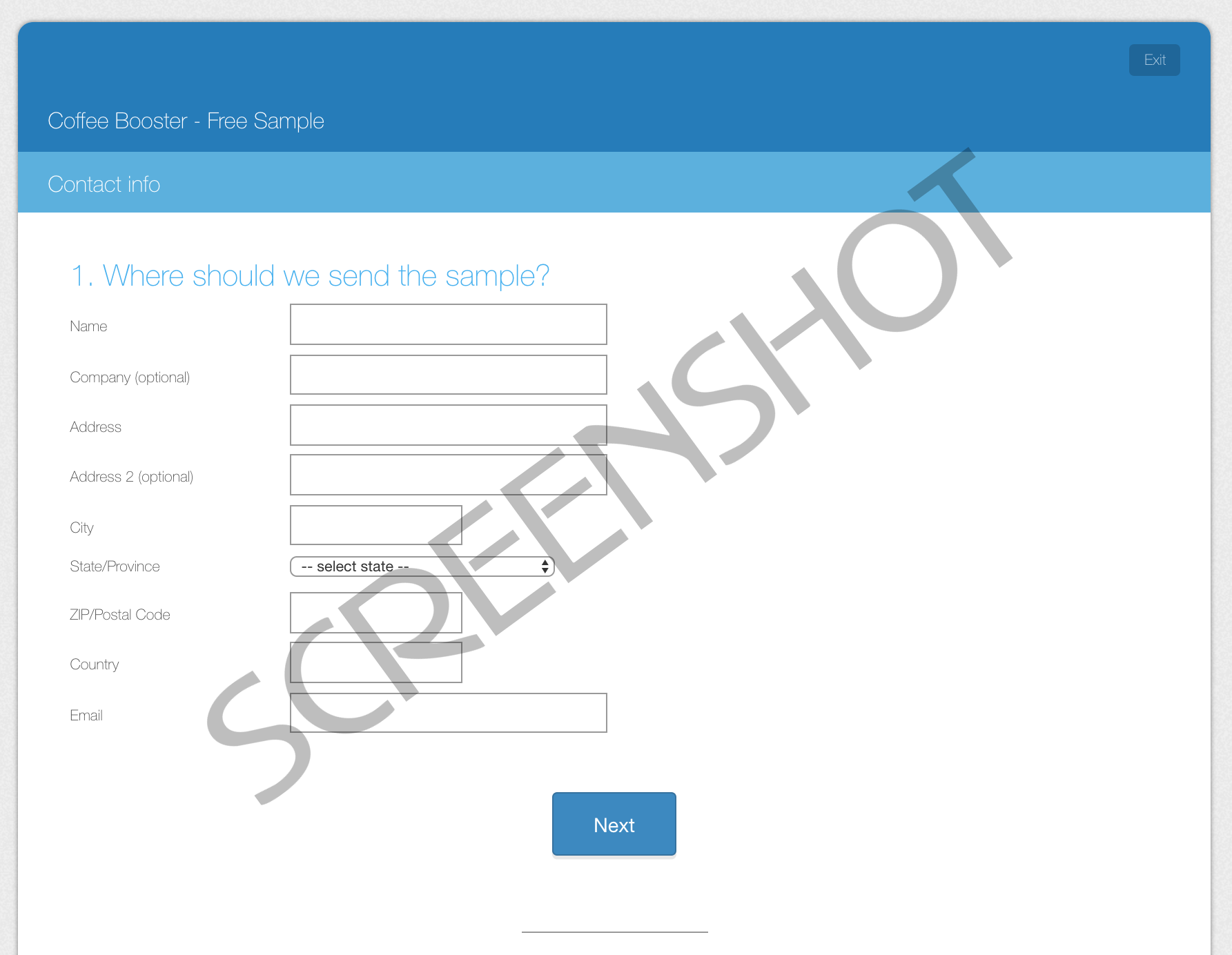 About Coffee Booster
Coffee Booster is three top quality, fat-oriented ingredients (grass-fed ghee, virgin-pressed coconut oil and raw cacao powder) which make your coffee taste fantastic and keep you focused and energized for longer than ever. Coffee Booster is shelf stable (no refrigerator needed) so it can be used at home, the office, at Starbucks, or even in your car. Just add a scoop, blend, and enjoy!
Posted by MrsVonBeau ~ See more
Samples