FREE sample of Cuties Diapers
Cuties brand diapers are known and trusted by moms. Made with soft, hypoallergenic materials, Cuties keep your baby dry & comfortable by locking moisture away from the skin. Click here then scroll down and fill in the form with your information to request a FREE sample of Cuties Diapers today! Choose from: Newborn: up to 10 lbs, Size 1: 8-14 lbs, Size 2: 12-18 lbs, Size 3: 16-28 lbs, Size 4: 22-37 lbs, Size 5: 27+ lbs, Size 6: 35+ lbs Thank you Danielle!
Additional Info
The free sample form does not seem to show up on mobile devices so you'll need a computer to request this one.
The following screenshot is of the current offer on the company's website at the time of this posting. It's at the sole discretion of the company offering the freebie/sample to fulfill any and all requests. Remember, VonBeau does not send out any free stuff.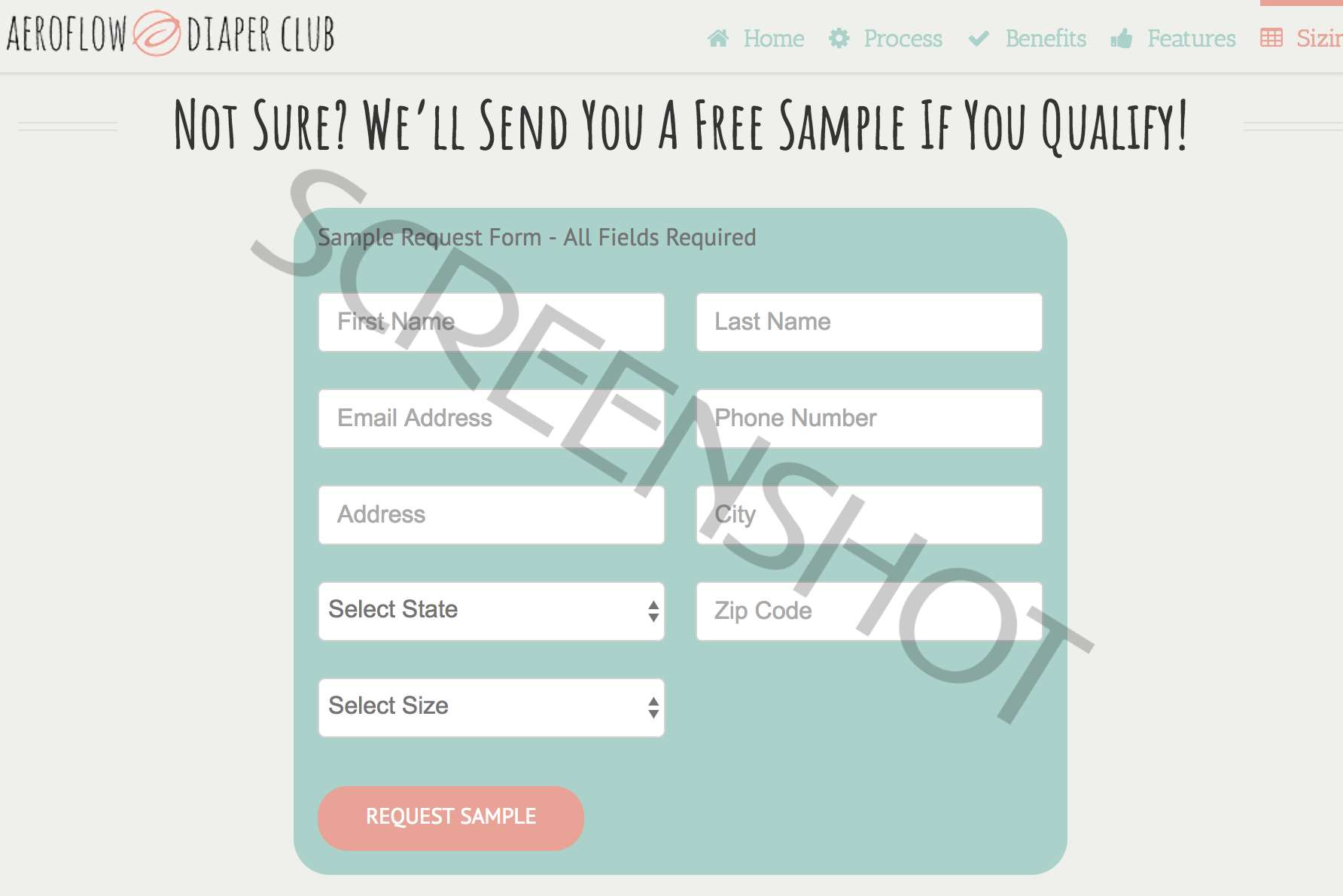 Posted by MrsVonBeau ~ See more
Samples