FREE Water-Activated Hand Cleaner Sample
Zolex is offering a FREE Water-Activated Hand Cleaner Sample for a limited time. Click here then Add to Cart and checkout. Shipping is currently free. No payment info required at this time.
About Zolex
Zolex - Hand Cleaner is a water-activated, non-toxic, non-hazardous and petroleum-free hand cleaner that works better than anything else on the market. Even though it's tough enough for industrial use, it's safe enough to leave by the all the sinks in your house.
The following screenshot is of the current offer on the company's website at the time of this posting. It's at the sole discretion of the company offering the freebie/sample to fulfill any and all requests. Remember, VonBeau does not send out any free stuff.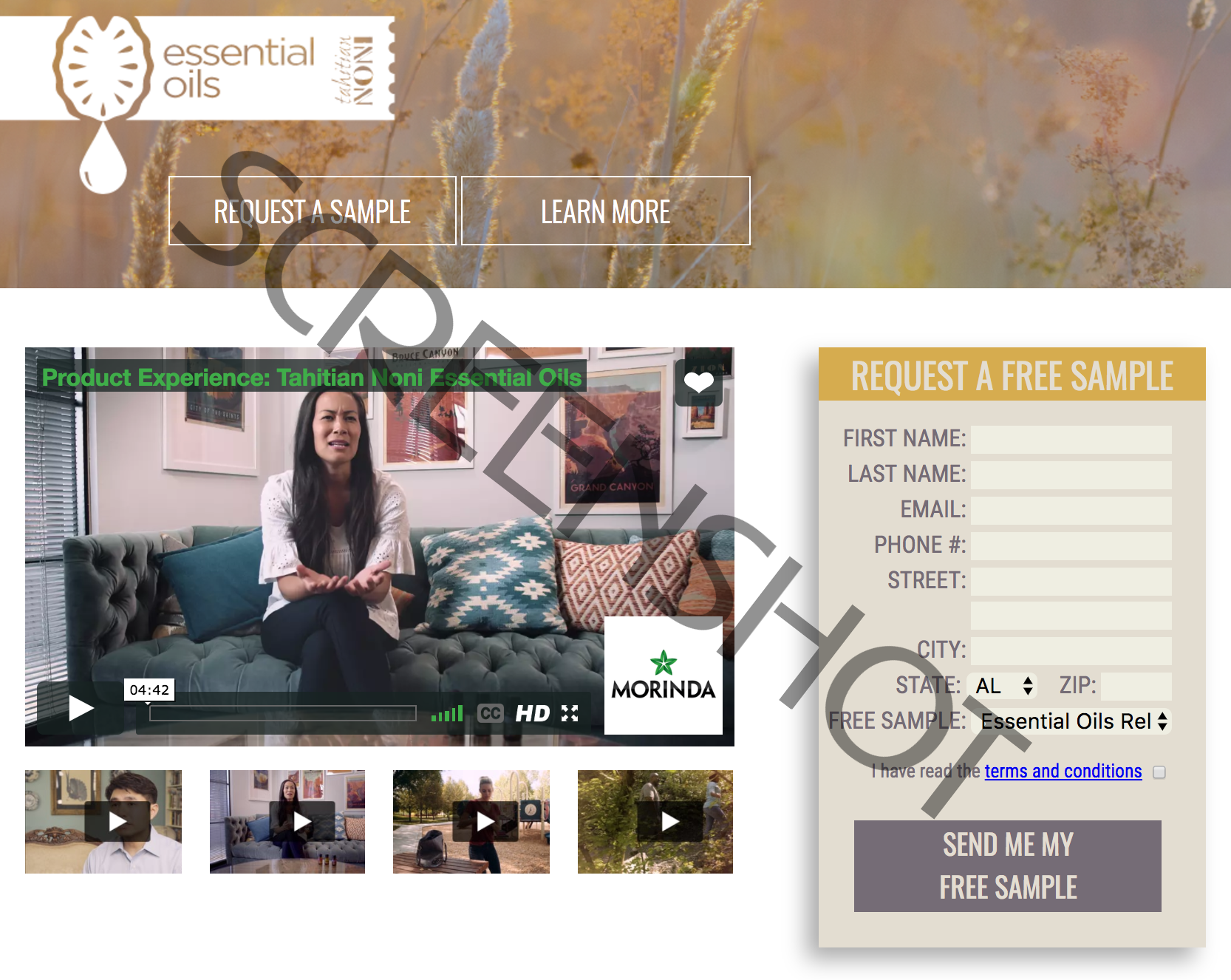 Posted by MrsVonBeau ~ See more
Samples