FREE Athletic Leak Pads Sample Pack
JustGoGirl is once again offering a FREE Athletic Leak Pads Sample Pack with FREE Shipping. Just click here and fill out the form to orders yours today. No credit card required. If you got one of these last year, you can request one again right now. Thank you Melinda!
About JustGo Pads
Fitness leaks require different absorption techniques and odor-fighting properties than menstruation pads. They call for exercise incontinence pads that are invisible in back, but incredibly absorbent up front. That's why our JustGo Pad™ holds up to 140 ml (just a little over 1/2 cup) of fluid – and trust us, no matter your situation, you'll never come close to leaking that much while exercising.
The following screenshot is of the current offer on the company's website at the time of this posting. It's at the sole discretion of the company offering the freebie/sample to fulfill any and all requests. Remember, VonBeau does not send out any free stuff.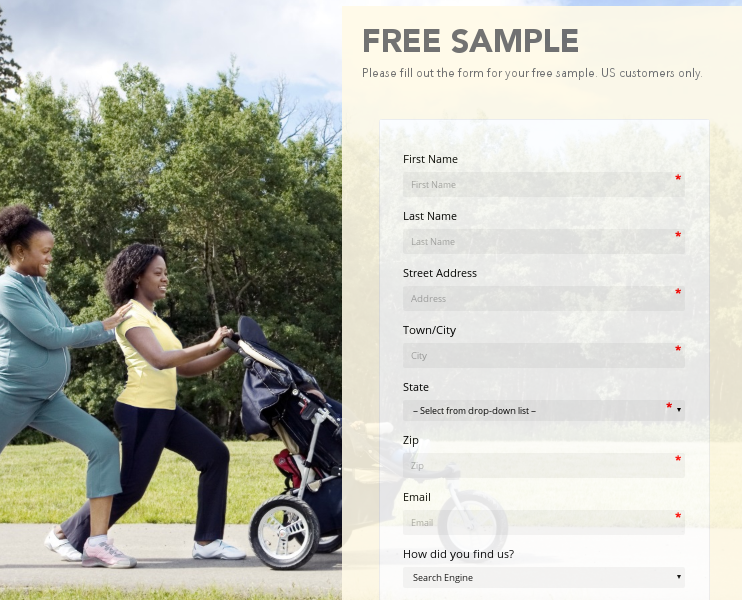 Posted by MrsVonBeau ~ See more
Samples