FREE copy of What It's Worth book (eBook & Printed Copies)
| Comment
The new book, What It's Worth, provides a roadmap for what families, communities and our nation can do to move forward on the path to financial well-being. For a limited time, you can order a FREE printed copy of What It's Worth book and shipping is free as well. Simply, click here then fill out the form. Be sure to check the box "Request a book" nut you can uncheck the "Subscribe to News & Blog" box if you'd like. If you do not want to wait for the book to arrive in the mail, you have the option to download an electronic version of the book for easy reading on your computer, mobile device, or e-reader!
Remember, VonBeau does not send out any free stuff. The following screenshot is of the current offer on the company's website at the time of this posting. It's at the sole discretion of the company offering the freebie/sample to fulfill any and all requests.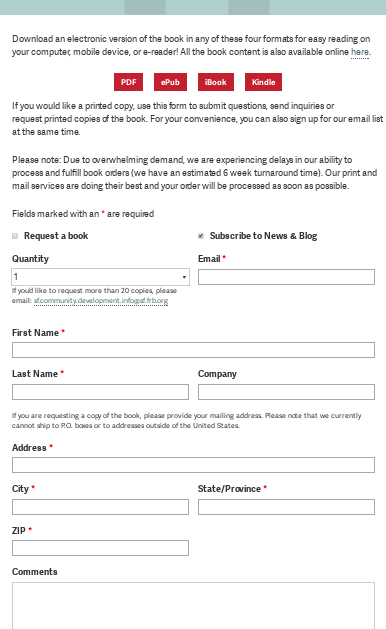 About The Book
What It's Worth: Strengthening the Financial Future of Families, Communities and the Nation, makes clear why every household's financial health matters for the U.S. economy to thrive.
The book demonstrates how those who work outside traditional financial capacity building in education, health, housing, workforce training, justice and other sectors play a critical role in removing barriers to financial health and well-being.
Through more than 30 essays authored by experts from across a broad range of fields, What It's Worth provides a 360-degree view of the financial problems and challenges millions of American households face, the enormous creativity and innovation already happening to increase financial well-being, and how we can implement proven and emerging solutions.